string(82) "https://stoa169.com/wp-content/uploads/2019/08/Scherer-portrait-©-Ben-Pier-1.jpeg"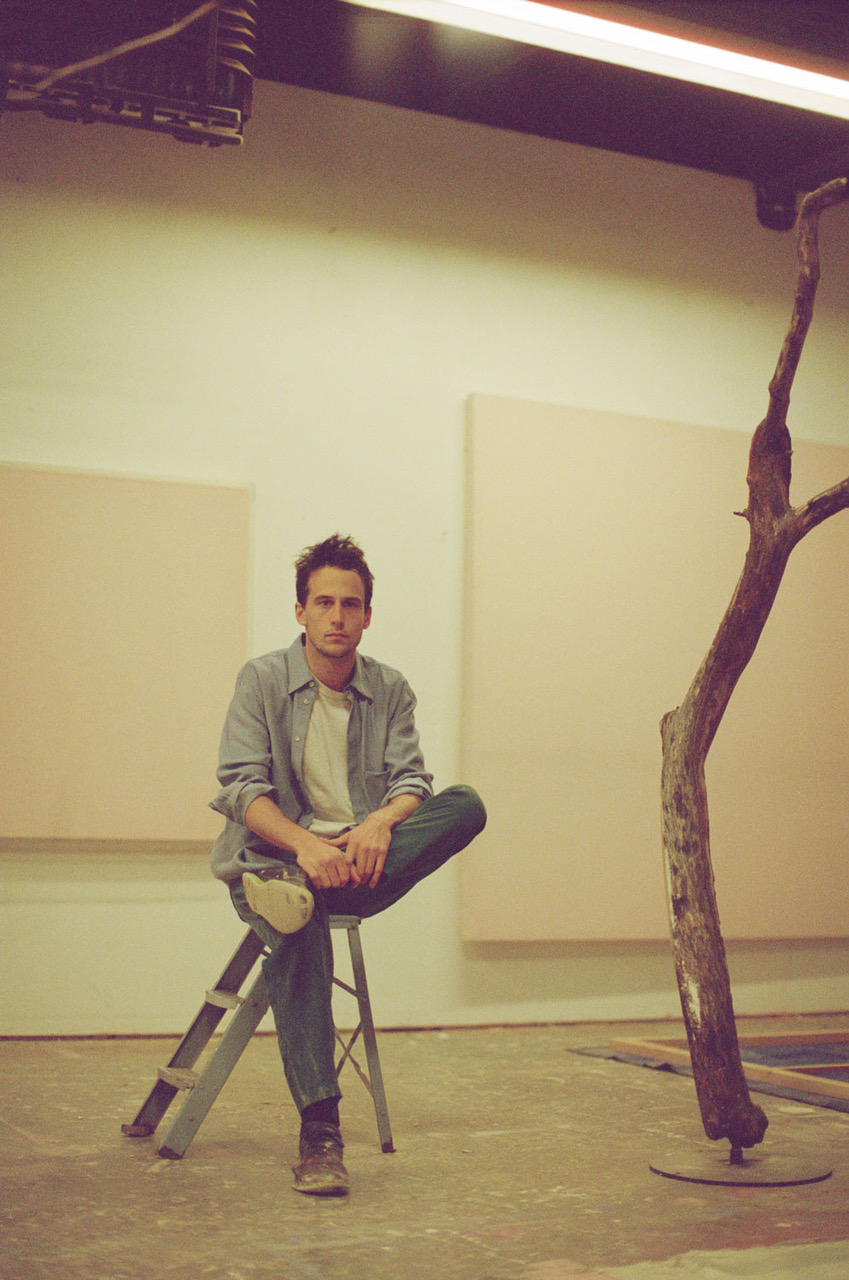 Yves Scherer
* 1987 in Solothurn, Switzerland
lives in New York City, USA
Yves Scherer studied sculpture at the Royal College of Art in London and read cultural studies in Lucerne, Basel and Berlin from 2012 to 2014. In his artistic work, Yves Scherer integrates media and pop cultural phenomena and utilises both analogue and digital techniques in his two and three dimensional works. His sculptures often take as a basis 3D models that are themselves based on an average image generated by Scherer using pictures circulating on the internet.

"I always see my computer as the center of my practice, it's like the place most of my research comes from, where I work with my collaborators and fabricators and where most of my ideas grow from." (Yves Scherer, indechs)
Photo © Ben Pier