string(72) "https://stoa169.com/wp-content/uploads/2019/08/Vopava-e1565864107347.jpg"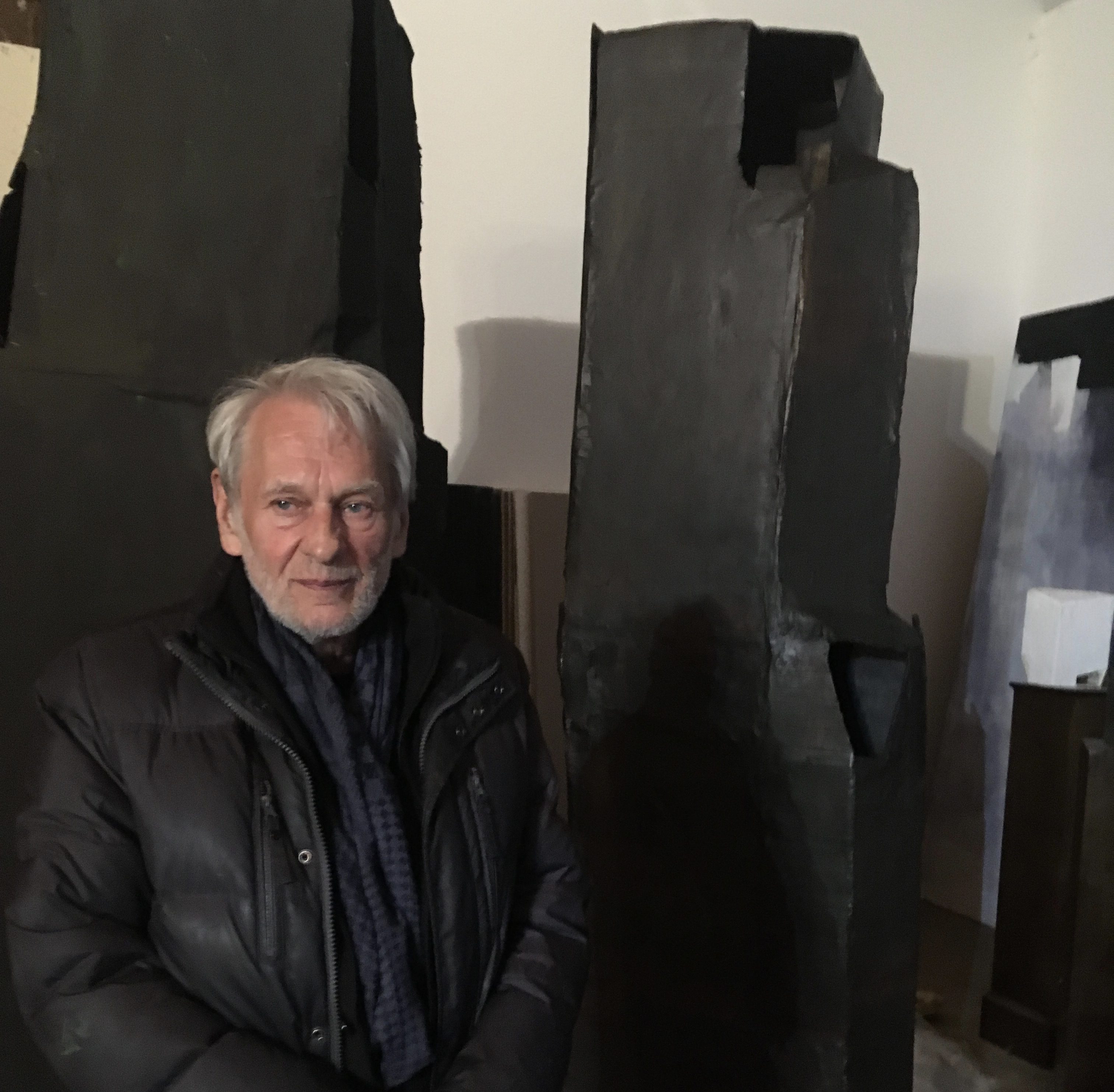 Walter Vopava
* 1948 in Vienna, Austria
lives in Vienna, and Kamp Austria
Walter Vopava is one of the most important practitioners of Austria's new abstract painting. An alumnus of the Vienna Academy of Fine Arts, Vopava initially embraced figurative references in the 1980s, only to develop atmospheric abstract painting from the 1990s onwards. His paintings are characterised by a confrontation with light and colour and defined by black and dark surfaces which, placed side by side, in a layered arrangement or overlapping, enter into a relationship with bright colors, often in green or magenta tones. In an interplay of tension between light, colour and space, complex picture compositions and atmospheric depths are created.








Photo © Bernd Zimmer