string(71) "https://stoa169.com/wp-content/uploads/2020/02/lewandowsky-portait.jpeg"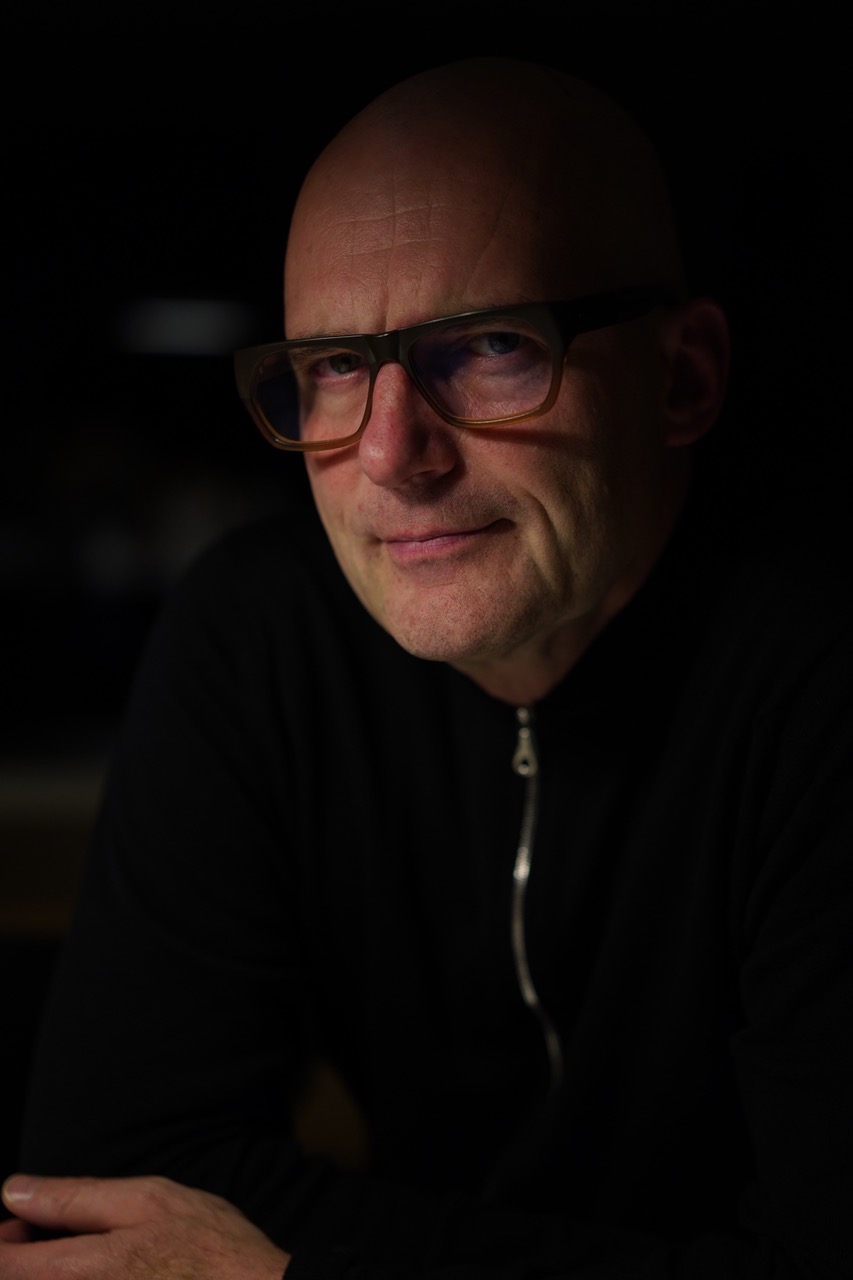 Via Lewandowsky
* 1963 in Dresden, Germany lives in Berlin, Germany
Via Lewandowksy studied at the Dresden University of Fine Arts from 1982 to 1987. Between 1985 and 1989 he organized subversive performances with the avant-garde group of "Autoperforationsartisten", which subverted the official art scene of the GDR. In 1989 Lewandowski left the GDR shortly before reunification and moved to West Berlin.
His multimedia practice focuses on sculptural-installational works and exhibition scenographies with architectural influences. His leitmotifs are always the misunderstanding as a result of failure of communication, as well as the processual. An ironic refraction of the everyday, the intrusion of the foreign into the familiar, mostly domestic, realm, often happens by using insignia of the German bourgeoisie (e.g. a cuckoo clock, or a budgie). His predilection for the tragic-comical, the absurd and paradoxical, as well as the Sisyphean motif of the constant repetition and futility of action connect his art with Dadaism, Surrealism and Fluxus.
Via Lewandowsky's works have been shown worldwide in solo and group exhibitions, most recently at Künstlerhaus Bethanien, Berlin (2019), Bongsan Cultural Center in South Korea (2019), Shedhalle, Zurich (2018), David Nolan Gallery, New York (2017), Museum of Fine Arts Leipzig (2016) or Kunsthalle zu Kiel (2015).