string(93) "https://stoa169.com/wp-content/uploads/2020/03/rückriem-portrait-Copyright-Alfred_Karner.png"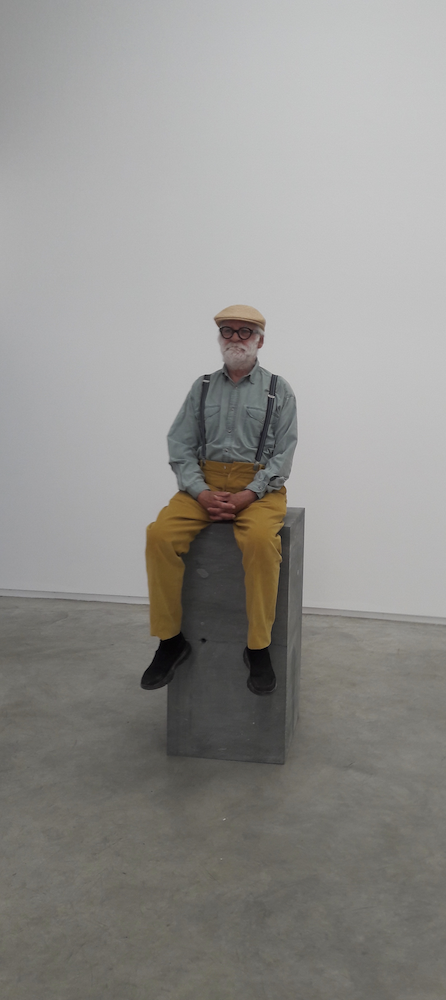 Ulrich Rückriem
* 1938 in Düsseldorf, Deutschland lives in Cologne, Germany
As a trained stonemason, Ulrich Rückriem's departure for his own artistic expression began in the early 1960s. After two years of sculptural work at the Cologne Cathedral Masonry Workshop, he took up the challenge of intensively examining artistic creative processes and developing his own formal language. He is particularly impressed by the conceptual facilities of American Minimal Art.
With the background of a profound classical education and the corresponding down-to-earth professionalism, the future working principle with the elementary conditions of sculpture is created: mass, material and proportions. The starting point is always the blank found in the quarry with an approximate basic geometric form.
The stone is worked using the traditional methods of splitting and cutting, whereby the working processes should follow a continuous visual traceability. Rückriem achieves an inspiring dialogue between sculpture and its surroundings through the conceptual and compositional links between the artwork and the surrounding landscape or architectural spatial concept.
In this way he has had a decisive influence on the development of modern sculpture. This contemporary presence is also evident in his participation in documenta 5, 7, 8 and 9, as well as the Biennale di Venezia.
Photo © Alfred Karner