string(82) "https://stoa169.com/wp-content/uploads/2019/11/Tony_Mark-Engele-e1573475544947.jpg"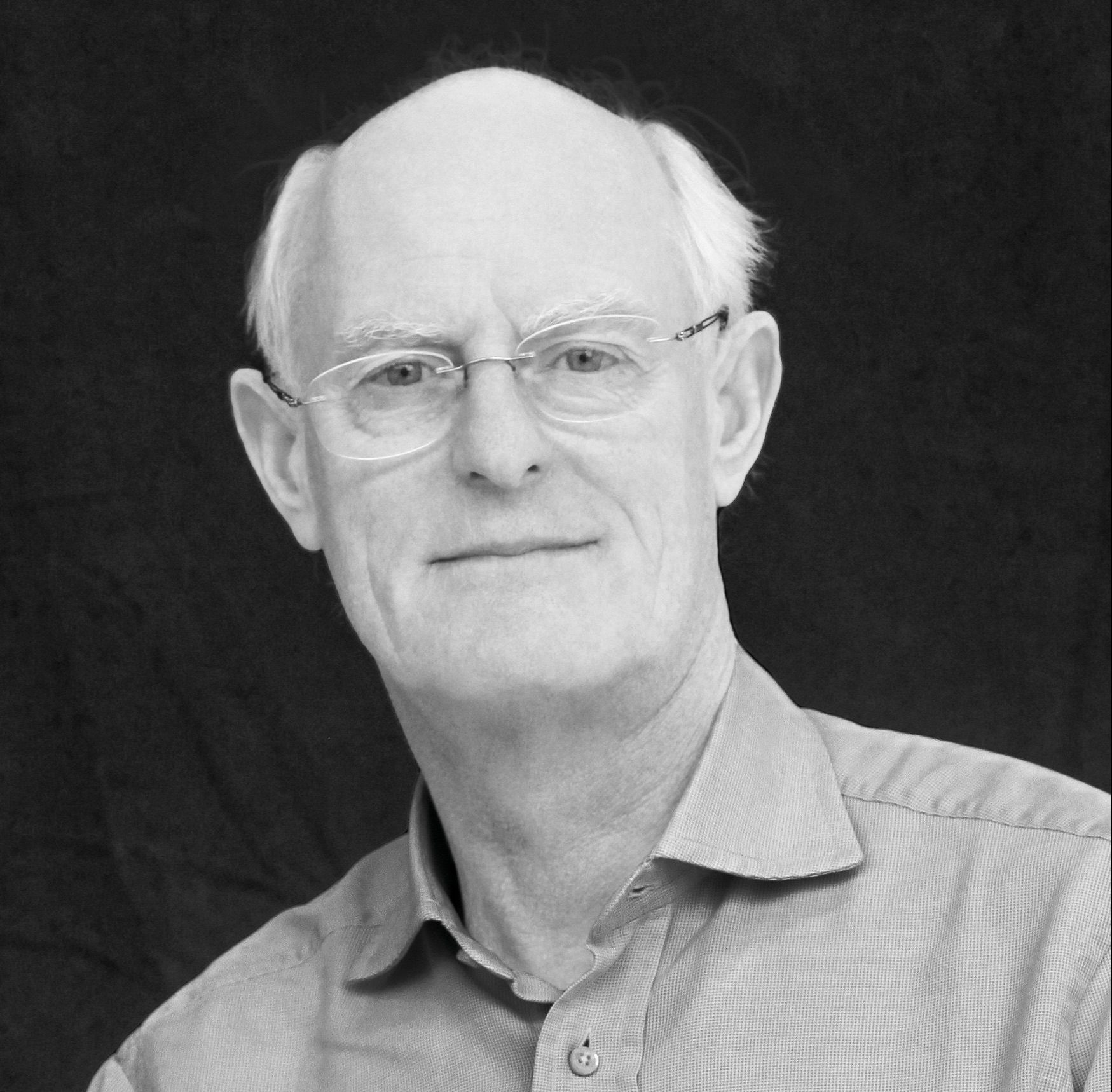 Tony Cragg
* 1949 born in Liverpool, Great Britain
lives in Wuppertal, Germany
[2nd construction phase]
In 1969 Tony Cragg started his artistic career and exhibited his first works. He studied at the Royal College of Art in London and has lived in Wuppertal since 1977. Cragg participated in documenta 7 and documenta 8, and in 1988 he represented Great Britain at the Venice Biennale. He received theTurner Prize from the Tate Gallery, London in 1988, the prestigious Praemium Imperiale Award, Tokyo in 2007 and the Lifetime Achievement in Contemporary Sculpture Award in 2017.
Craig held professorships in the Akademie der Künste in Berlin and Kunstakademie Duesseldorf, where he was director from 2009 to 2013. He has exhibited extensively in museums worldwide: Tate Gallery, London (1988), Stedelijk Van Abbemuseum, Eindhoven and Kunstsammlung Nordrhein-Westfalen, Duesseldorf (1989), Scottish National Gallery of Modern Art, Edinburgh and Musée du Louvre, Paris (2011), Lehmbruck Museum, Duisburg (2013), Von der Heydt-Museum, Wuppertal and Hermitage Museum, St. Petersburg (2016).
photo © Mark Engele