string(81) "https://stoa169.com/wp-content/uploads/2021/05/KILPPER150509_06_Jens_Ziehe-1.jpeg"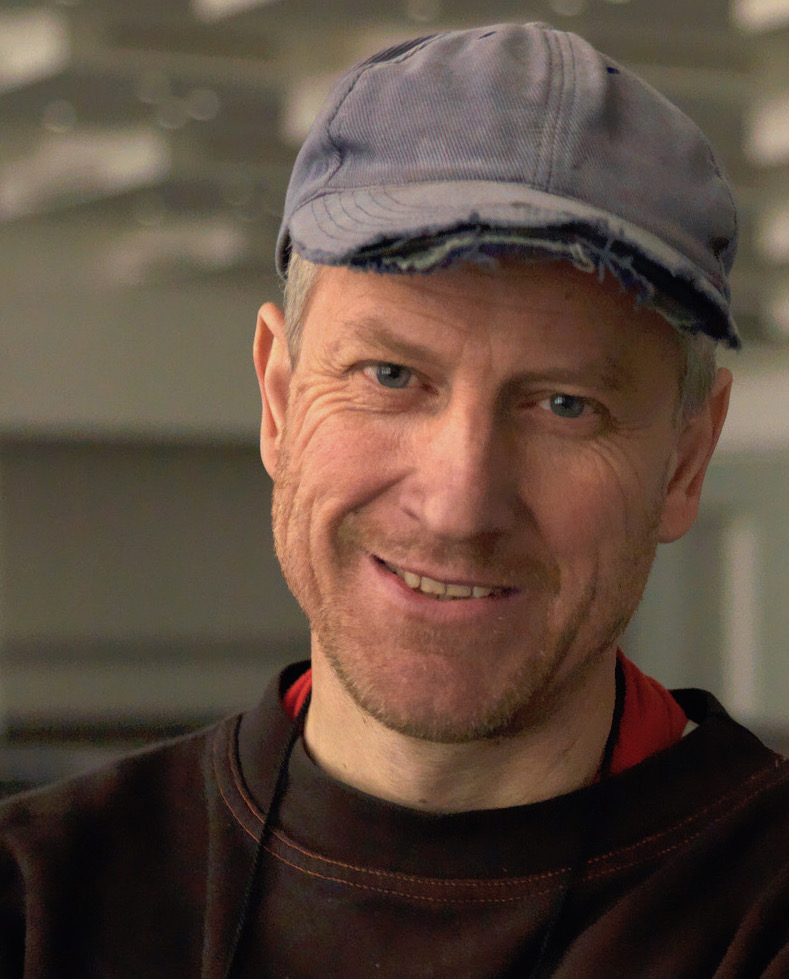 Thomas Kilpper
* 1956 in Stuttgart in Germany; lives in Berlin, Germany
Thomas Kilpper studied Arts at the Staatliche Kunstakademie in Nuremberg, Duesseldorf and Frankfurt a.M.; he lives and works in Berlin, Germany, and Bergen, Norway. Kilpper prefers to work site-specific and with a wide range of media – installation, sculpture, graphics, photography, video. Kilpper's art projects repeatedly interfere in various areas of social conflict and try to sound out the space for emancipatory developments in society. The search for beauty and the struggle for social freedom belong together. Since 2006, he has been running the exhibition space after the butcher as part of his artistic practice, with over 80 exhibitions to date. Solo projects include: Cologne Fragments, Nagel Draxler Gallery, Cologne (2020), Politics of Heritage vs. the Heritage of Politics, Edinburgh Printmakers (2019), Uprooted, Galerie im Körnerpark, Berlin (2018), Traces of War, as part of Missing! The Tower of Blue Horses by Frans Marc, Pinakothek der Moderne, Munich (2017), A Lighthouse for Lampedusa!, Bozar, Museum of Contemporary Art, Brussels (2016), Contemporary Footprints, National Gallery Oslo (2015), Resist – or Let It Be! Christian Nagel Gallery, Berlin (2013), Pavilion for Revolutionary Free Speech, as part of SPEECH MATTERS, Danish Pavilion, 54th Venice Biennale (2011), State of Control, former Ministry of State Security (Stasi), Berlin (2009). Thomas Kilpper is represented by Galerie Nagel Drexler. He is Professor for Art with a focus on printmaking at the Faulty for Art, Music and Design at the University of Bergen, Norway.