string(108) "https://stoa169.com/wp-content/uploads/2019/08/Sigrún-Ólafsdóttir-©-Werner-Richner-e1565621634152.jpg"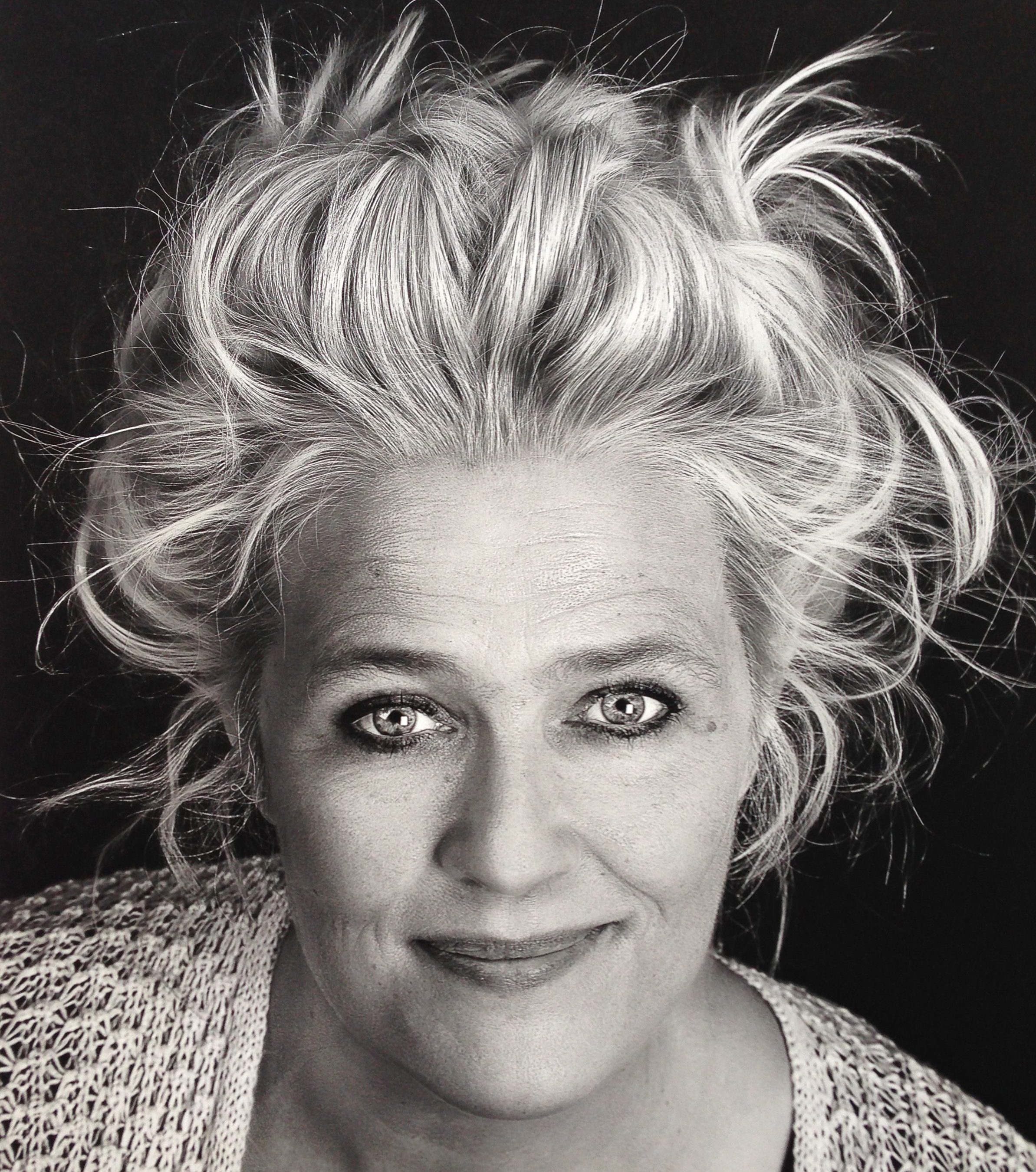 Sigrún Ólafsdóttir
* 1963 in Reykjavík, Iceland
lives in Saarbrücken, Germany
Sigrún Ólafsdóttir studied sculpture at the Myndlista og Handíðaskóli Íslands in Reykjavík, Iceland and continued her studies in Fine Arts/Sculpture with Wolfgang Nestler at the Hochschule der Bildenden Künste Saar in Saarbrücken. The artist's main media are drawing and sculpture; pimary motifs are the dynamics and balance of opposites, statics and gravity. According to Cornelieke Lagerwaard, her work can be divided into three work cycles: "the 'stacks' of half balls form the series of baskets; the sculptures, which the artist calls 'touches', also belong to the group of linear sculptures; and finally the coils: floating bands that rise into space or reach sideways and seem to escape gravity. Her reduced sculptures include various materials such as steel, aluminium, latex, rubber or wood.
Photo © Werner Richner