string(82) "https://stoa169.com/wp-content/uploads/2019/08/Shaarbek-Amankul-e1565622253569.jpg"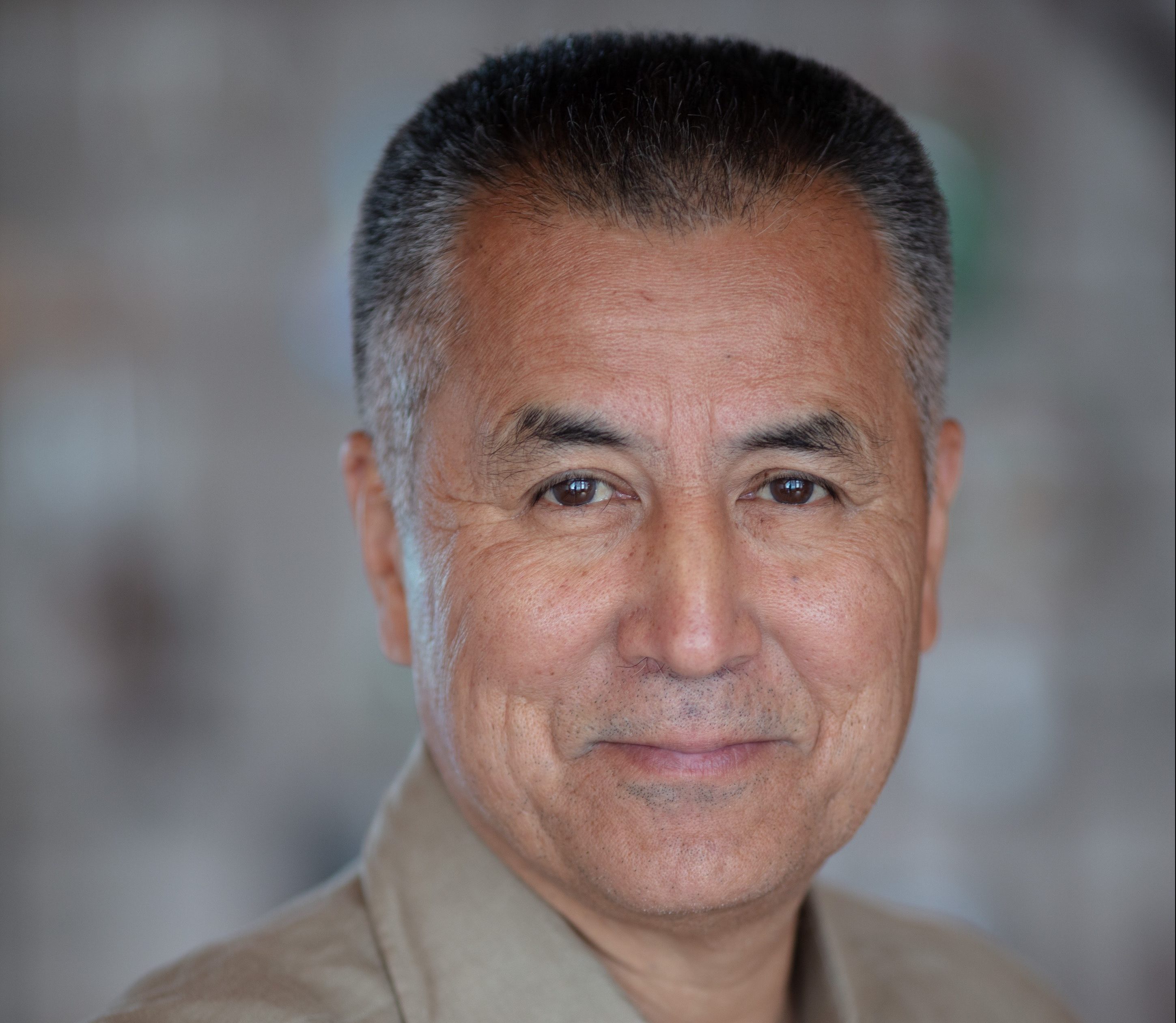 Shaarbek Amankul
* 1959 in Bishkek, Kyrgystan; lives and works in Bishkek
Shaarbek Amankul is one of the leading Kyrgyz artist behind the current emergence of Central Asian contemporary art, and this in a variety of media. His artistic work combines conceptual approaches with deep connections to traditional, local customs and practices the he is able to translate and reformulate by way of critical, poetic, and conceptual frameworks, that reflect the challenges of a rapidly changing society. But the main theme of these works is the search for a new spirituality that addresses the vulnerability of nature in the face of environmental pollution and global warming. In 2007, Amankul also founded B'Art Contemporary, one of the very first contemporary art institutions in Kyrgyzstan, to enkindle and promote a critical dialogue between the communities of Central Asia and the global art world. To continue his itinerant art practice and cultural research, in 2011 he started a series of nomadic art projects in Kyrgyzstan, which continue to this day. The critical ingredient is using the traditional nomadic way of life as a source of inspiration for conceptual contemporary and globally relevant art practice.
Foto © B' Art Contemporary