string(97) "https://stoa169.com/wp-content/uploads/2019/08/Radermacher©-Lucas-Radermacher-e1565621937209.jpg"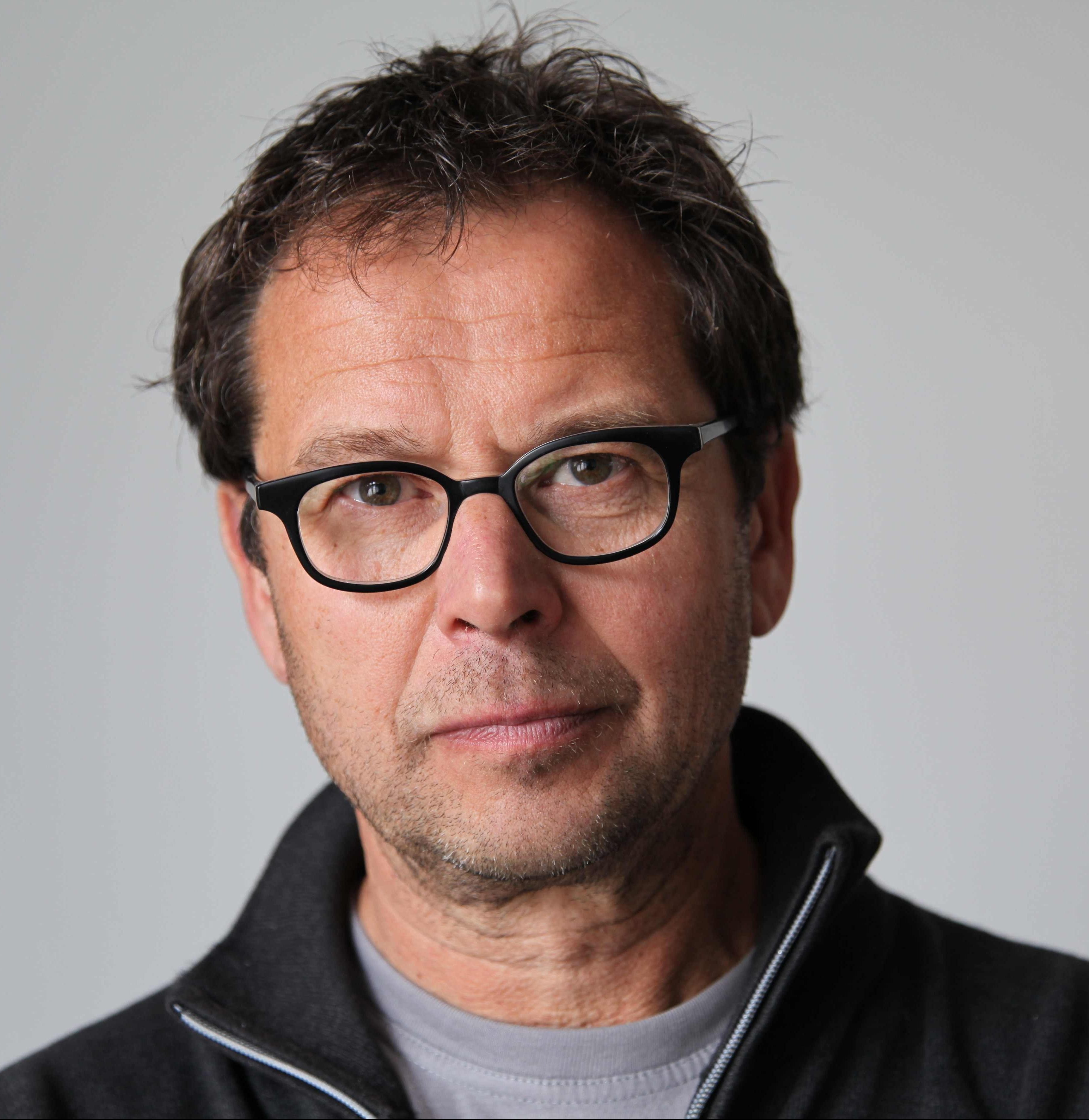 Norbert Radermacher
*1953 in Aachen, Germany
lives in Berlin, Germany
Nobert Radermacher is a sculptor and became known above all for his works in public spaces. After studying at the Art Academy in Dusseldorf between 1973 and 1979, he received several scholarships, enabling him to spend longer periods in Paris, where he developed work every month in an urban space. The starting point for his artistic interventions are often long walks in which he appropriates the urban environment as a flâneur; existing structures are undermined and selectively altered by objects and sculptures or paintings. In 1991, he held a guest professorship at the Academy of Fine Arts in Munich; from 1992-2018, he was professor at the College of Fine Arts in Kassel. Radermacher has received various prizes, including the RENTA Prize, Nuremberg, in 1989; the August Seeling Prize, Duisburg, in 1989; and, in 1990, the Villa Romana Prize, Florence.
"The primary thing is the fascination of the place or situation that makes me think of certain things or motivates me to intervene in certain ways." (Norbert Radermacher, Kunstforum International, vol. 91, 1978)
Photo © Lucas Radermacher