string(79) "https://stoa169.com/wp-content/uploads/2019/11/Nikolaus_Lang_Foto_Ruth_Rall.jpg"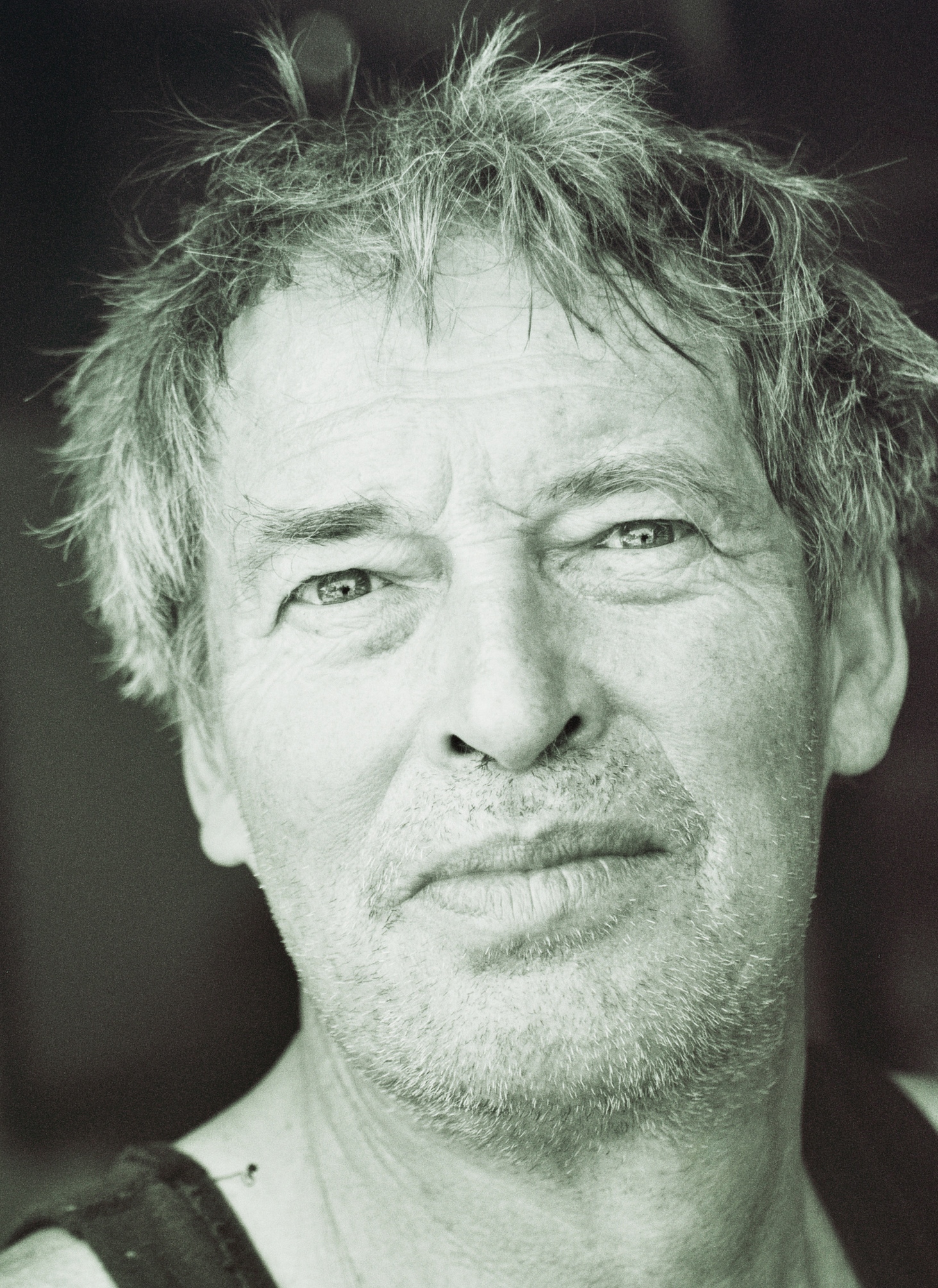 Nikolaus Lang
* 1941 in Oberammergau, Germany † 2022 in Murnau am Staffelsee, Germany
Nikolaus Lang belongs to the group of so-called "Spurensicherer" (trackers). After training at the carving school in Oberammergau, he studied at the Academy of Fine Arts in Munich from 1960 onwards. A scholarship from the German Academic Exchange Service (DAAD) took him to the Camberwell School of Art and Crafts in London in 1966/67. Since 1970 Lang has been working with showcases and panels, often inspired by his travels. His installations gather and explore found objects and relics. Lang spends several years in Australia and since the late 1980s has also been particularly interested in Aboriginal culture and history. From 2000 to 2006 he was a professor at the Academy of Fine Arts in Munich. His work can be seen at documenta 6 (1977) and documenta 8 (1987), the Städtische Galerie im Lenbachhaus in Munich (1973; 1991), the Australian Centre for Contemporary Art in Melbourne (1989), and the Sprengel Museum Hannover (1995), among others.
"The artist can only make visible what already exists in nature" (Nikolaus Lang)
Photo © Ruth Rall