string(79) "https://stoa169.com/wp-content/uploads/2019/11/Nikolaus_Lang_Foto_Ruth_Rall.jpg"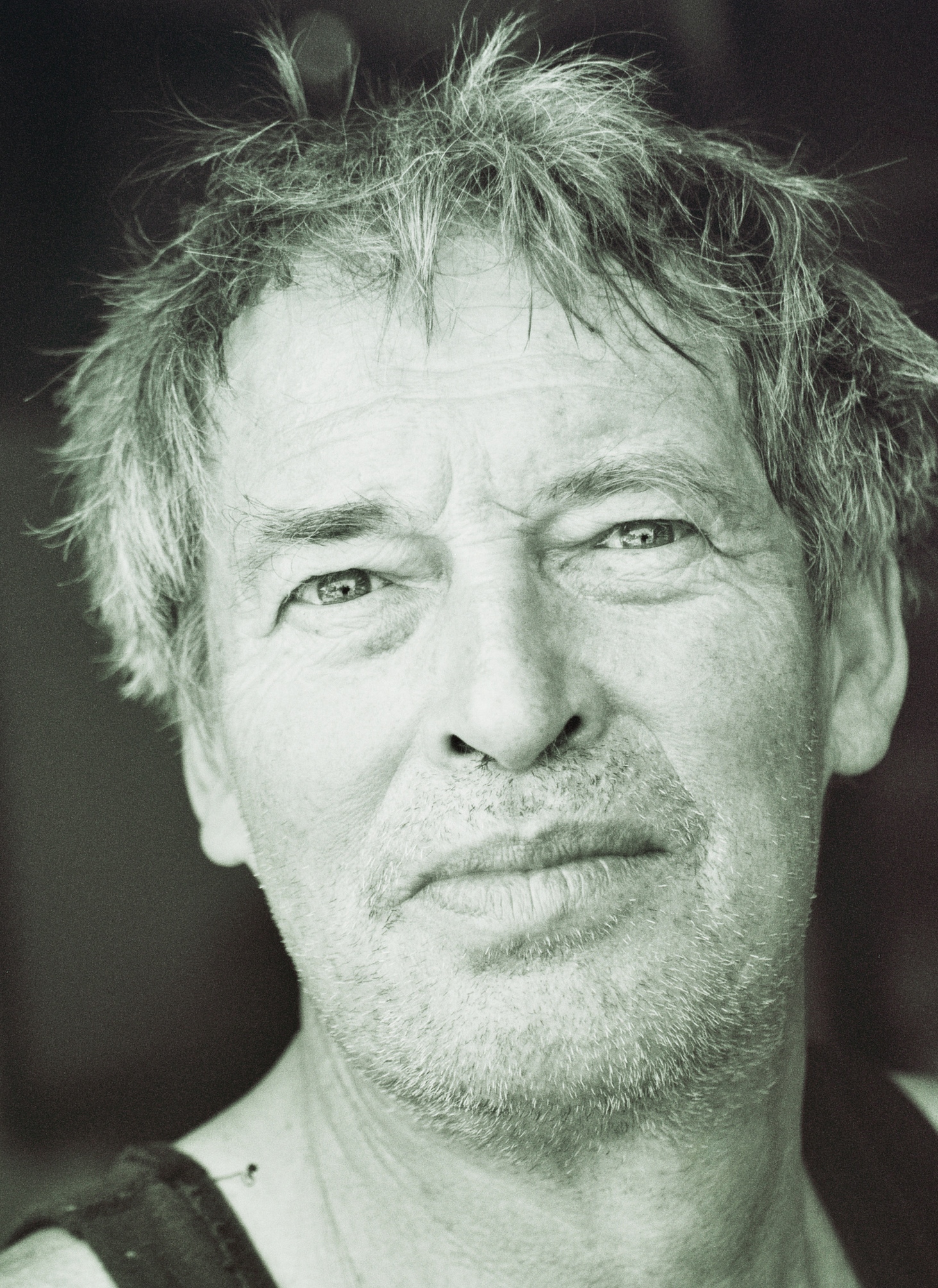 Nikolaus Lang
* 1941 in Oberammergau, Germany
lives in Murnau am Staffelsee, Germany
Nikolaus Lang is a representative of the conceptual art movement known as "Spurensicherung" ("Conserving Traces"). Following the apprenticeship at the Woodcarving School Oberammergau (1956-1960), he studied at the Academy of Fine Arts in Munich (1960-1966). After this a German Academic Exchange Service (DAAD) Scholarship led him to the Camberwell School of Art and Crafts in London in 1966/1967. In 1970 he developed the work "Short Walk", for which he set up showcases of relics and "traces" of a love nest he had discovered in the Wimbledon Common Park London at various locations in the park. Since then he has developed numerous showcases inspired by stays in London, Japan, Tuscany and the surroundings of his birthplace Oberammergau. In his installations Nikolaus Lang collects and explores (often in a very personal manner) finds and relics of exile experiences in his own – and in foreign countries. Since 1986 the focus of his work lies in the culture and history of the Aborigines of Australia where he lived for a total of five years and he is repeatedly returning for work. From 2000 on he held a professorship at the Academy of Fine Arts in Munich. He has received numerous awards for his work, including the Defet Art Prize, the Bavarian State Prize and the 1st Prize of the Helmut Kraft Foundation for the Promotion of Fine Arts.
"The artist can only make visible what already exists in nature" (Nikolaus Lang)
Photo © Ruth Rall