string(70) "https://stoa169.com/wp-content/uploads/2019/09/mega-e1567584505210.jpg"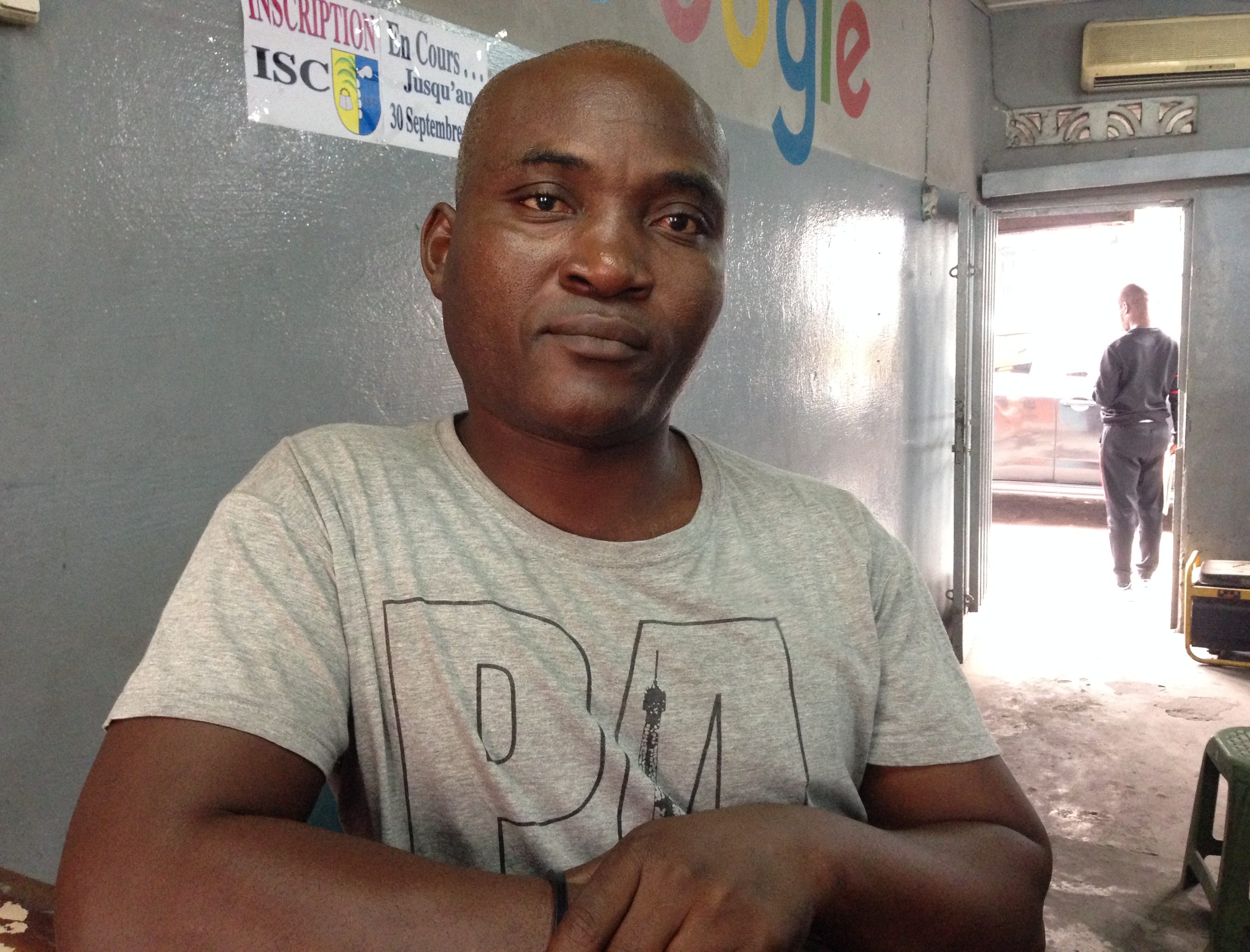 Mega Mingiedi Tunga
* 1976 in Kinshasa, Democratic Republic of Congo
lives in Kinshasa, Democratic Republic of Congo
Mega Mingiedi Tunga studied at the Academy of Fine Arts in Kinshasa and at the École Supérieure des Arts Décoratif in Strasbourg and is co-founder of "EZA-POSSIBLES", an art collective of various disciplines in Kinshasa. Mega Mingiedi Tunga mainly works with drawing and collage; in his works he deals with urban space, the city and related themes such as mobility, traffic and economic influences as well as the contrast between the city and the slums. The starting point is Kinshasa, the city in which he lives and works. He creates imaginary large-scale cartographies that nevertheless reflect social reality. In these, he recalls both historical events and possible future opportunities for the cities.
Photo © Mega Mingiedi Tunga