string(77) "https://stoa169.com/wp-content/uploads/2021/02/Ma-Qiusha-portrait-scaled.jpeg"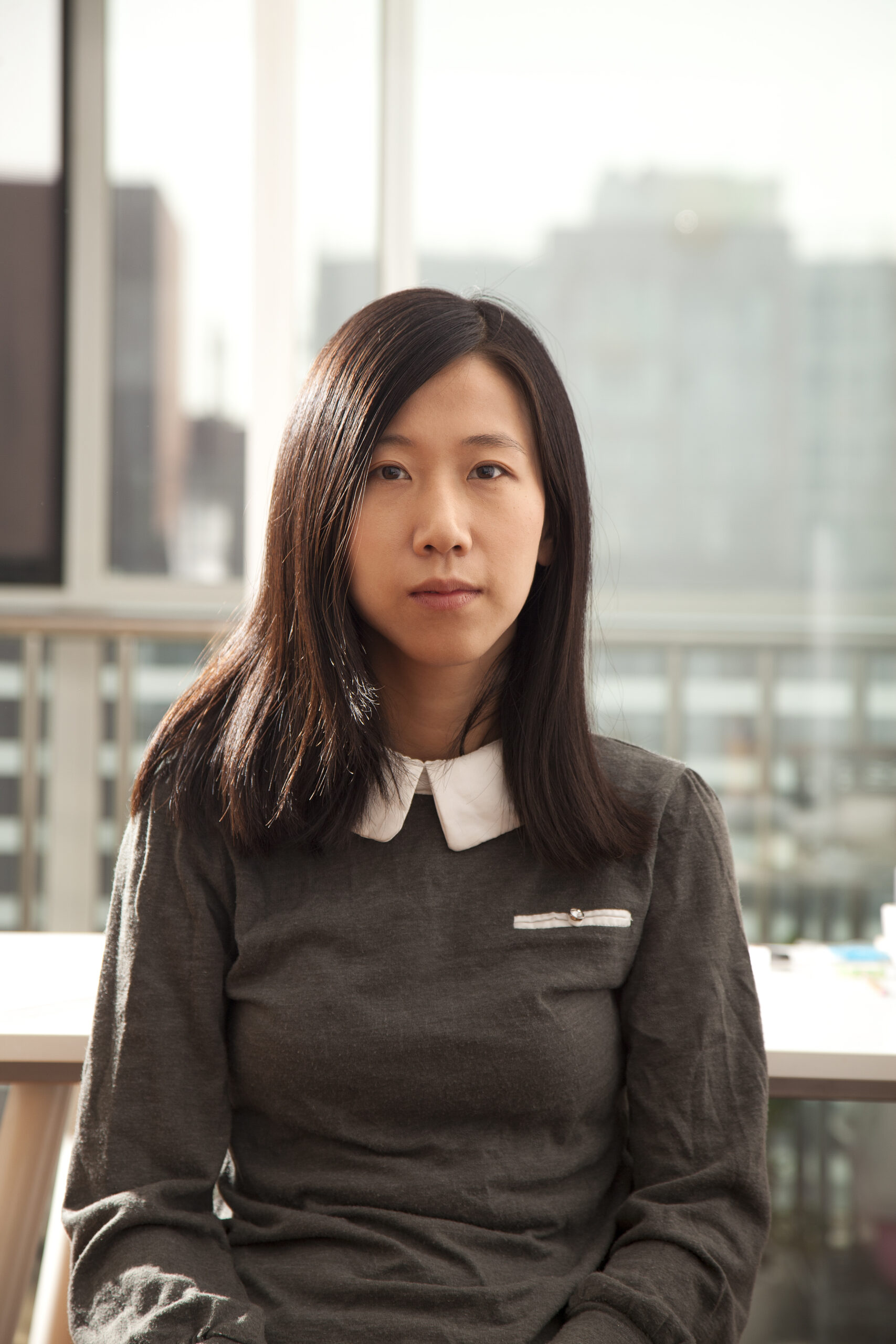 Ma Qiusha
* 1982 in Beijing, China; lives in Beijing
Ma Qiusha received her BA in Digital Media Art from China Central Academy of Fine Arts in 2005 and MFA in Electronic Integrated Arts from Alfred University, New York in 2008. She currently lives and works in Beijing. Her solo exhibitions were held at Middlesbrough Institute of Modern Art, UK (2018); OCT Contemporary Art Terminal Xi'an, China (2018); Beijing Commune, Beijing (2019, 2016, 2014, 2013, 2012); Chinese Arts Centre, Manchester (2013); Ullens Center for Contemporary Art, Beijing (2011); Taikang Space, Beijing (2010, 2007), and etc.
Ma Qiusha's art has been shown at prestigious institutions including Tate Modern Museum (London); Centre Georges Pompidou (Paris); Groninger Museum (Groningen, the Netherlands); Borusan Contemporary (Istanbul); Zentrum für Kunst und Medientechnologie (Karlsruhe); Contemporary Arts Museum Houston (Houston, US); Tampa Museum of Art (Tampa, US); Museum of Fine Arts (St. Petersburg, US); Orange County Museum of Art (Orange County, US); Los Angeles County Museum of Art (Los Angeles); Smart Museum of Art (Chicago); International Contemporary Art Foundation, Bergen, Norway; Stavanger Art Museum, Norway; Portland Institute for Contemporary Art, Oregon; Tai Kwun Contemporary, Hong Kong; Ullens Center for Contemporary Art, Beijing; Minsheng Art Museum, Shanghai; OCAT Shanghai, China; OCAT Xi'an, China; A4 Art Museum, Chengdu, China; National Art Museum of China, Beijing and Art Museum of Central Academy of Fine Arts, Beijing, etc. She was nominated for the Pierre Huber Prize (2014) and the 'Young Artist of the Year' by Award of Art China (AAC) in 2017 and 2013.
photo ©️ Ma Qiusha