string(102) "https://stoa169.com/wp-content/uploads/2019/09/ddcda324-f4dc-4ae2-8e05-c22f86890160-e1568808487168.jpg"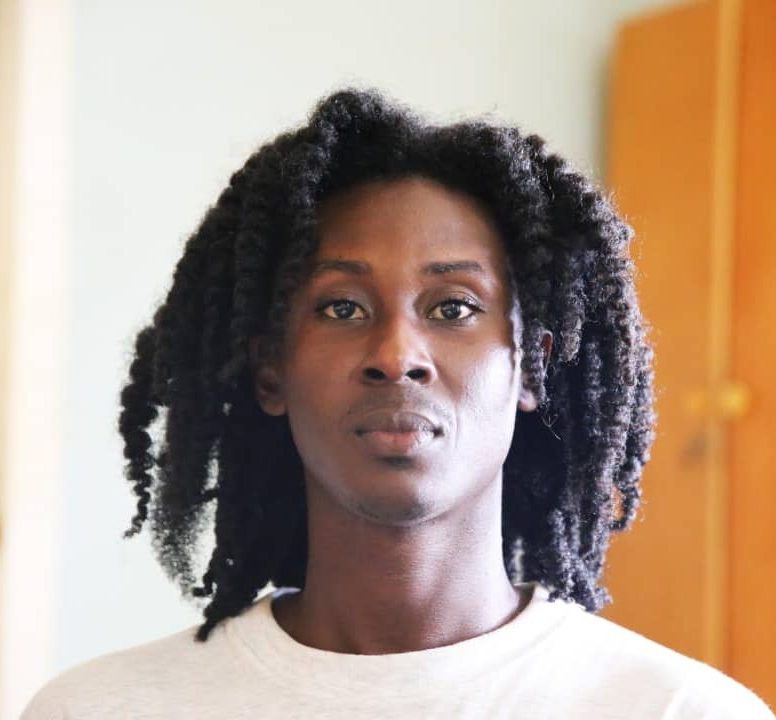 Kwame Akoto-Bamfo
* 1983 in Accra, Ghana
lives in Nuhhalenya, Ada, Ghana
Kwame Akoto-Bamfo is a Ghanaian multidisciplinary artist and cultural activist who's work is usually dedicated to promoting and preserving African heritage. Kwame is also known for his work "Nkyinkyiminstalation" which has a section dedicated to the memory of the victims of Transatlantic slave trade on display at the National Memorial for Peace and Justice that opened in 2018 in Montgomery, Alabama. Currently located at, Nkyimkyim Installation seeks to use 111,111 sculptures to give a holistic and panoramic view of African history and heritage.
"As a Ghanaian who is interested and inspired by Ghanaian and African culture, I'm a living witness to the knowledge that is being lost to time. That is why I feel it is important to create a repository of our history and heritage in a 'language' using symbols that our people can relate to and understand." (Kwame Akoto-Bamfo, Design Indaba)