string(79) "https://stoa169.com/wp-content/uploads/2019/08/lee-kuei-chih-e1565623994743.jpg"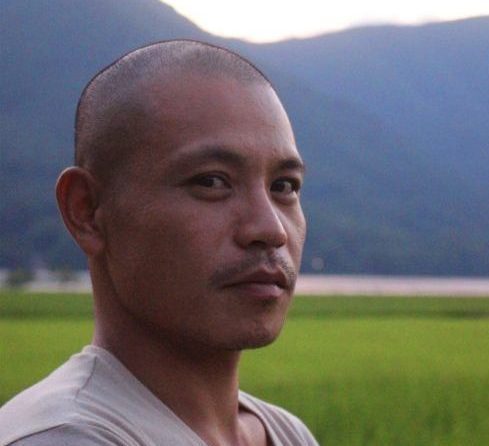 Lee, Kuei-Chih
* 1979 Tuku Township, Yunlin County, Taiwan; lives in Taiwan
Lee, Kuei-Chih, who studied fine arts at the Department of the National Taiwan University of the Arts, is a land artist. With his landscape installations he explores the relationship, cycles, dependencies, structures and connections between man and nature. For his large-format installations, he collects material on site in order to merge it in harmonious relationship with the natural environment, thus allowing them to enter into a dialogue with each other. In addition to his large-scale landscape architecture for indoor and outdoor spaces, Lee's work includes paintings, prints, documentary videos, photographs, and curatorial practice. Lee is convinced of the true relationship of objects in the natural world to each other, and that a dialogue with nature, and the physical work found within, leads to a mindfulness of inner consciousness.
"We sculpted ourselves while sculpting time." (Kuei-Chih Lee)
photo © Kuei-Chih Lee