string(85) "https://stoa169.com/wp-content/uploads/2020/02/KatjaStrunz-©-Regina-Sablotny.jpg.png"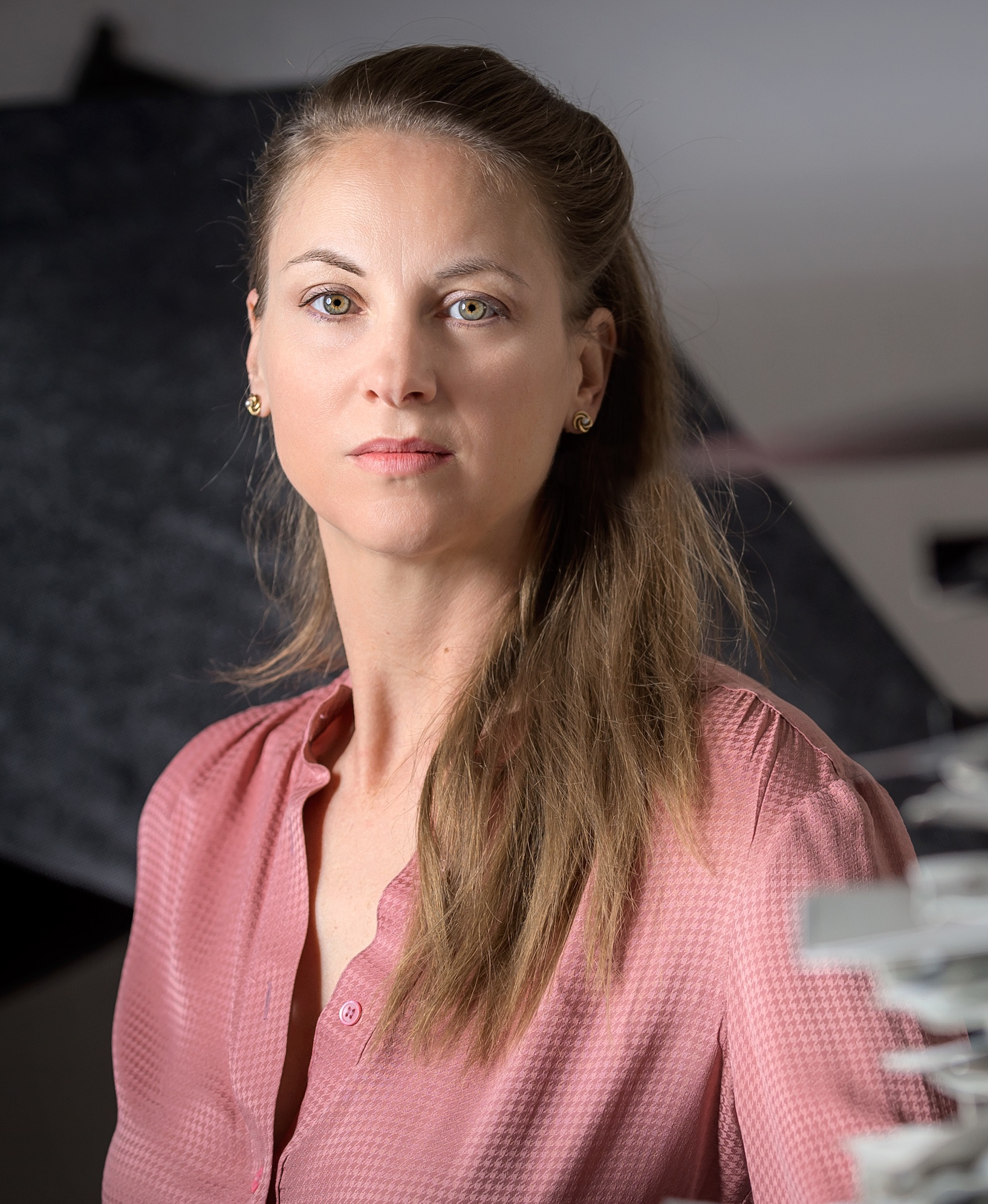 Katja Strunz
* 1970 in Ottweiler, Germany, lives in Berlin
Katja Strunz is best known for her sculptures, room-sized installations and collages. After studying philosophy, history and art history, she studied painting and graphics at the State Academy of Fine Arts in Karlsruhe. In her artistic work she devotes herself to complex questions inspired by philosophical, scientific and social themes. The phenomenon of folding runs through all her genres. She questions the reliability of physical laws, addresses the relationship between space and time – as well as psychic principles by experiencing folding as a kind of post-traumatic compression of time. In contrast to her formally close minimalism, any traces of production are often deliberately left standing, allowing the authorship, origin and history of the work and material to be perceived. In Katja Strunz' works, world-weariness blows through constructivism. Minimalism becomes poetic.  Her work has been shown in renowned institutions such as the Indianapolis Museum of Contemporary Art, the Berlinische Galerie, Camden Arts Centre, London, or Museum Haus Esters, Krefeld. She participated in the 30th. Sao Paulo Biennale, the 55th. Carnegie International in Pittsburgh and in numerous group exhibitions, among others at the Sammlung Götz, Munich, Haus Konstruktiv, Zurich, Guangong Museum of Art, Guangzhou, China, Muzeum Sztuki w Lodz, Lodz, Centre Pompidou, Paris, Hara Museum of Contemporary Art, Tokyo, Kunsthalle Basel.
www.katjastrunz.com  photo: Regina Sablotny