string(83) "https://stoa169.com/wp-content/uploads/2019/08/Klauke-Jürgen-©-Jürgen-Klauke.jpg"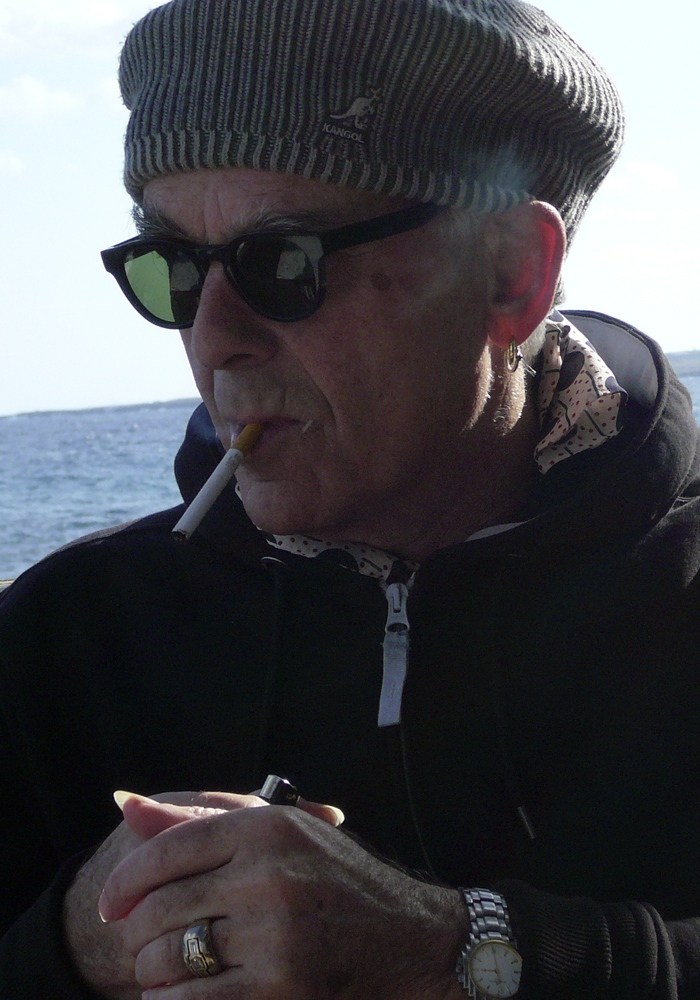 Jürgen Klauke
*1943 in Kliding bei Cochem an der Mosel, Germany;
lives in Köln
Jürgen Klauke is considered one of the most important photographers in Germany and is regarded as a forerunner of staged photography as well as a pioneer of body art. After studying graphics, he began to work with photography; since 1970 he has been drawing and noting events and objects in his surroundings and re-staging these everyday situations photographically. The central themes of his work, which he treats not only medially but also performatively, are socially standardised gender identities, gender codes and social behaviour. The focus lies on the body, which he often orchestrates in performative and queer role plays involving fetish-like props. He himself describes his work as the "aestheticisation of the existential". His extensive oeuvre includes drawing, photography, video, performance and its documentation. From 1994 to 2008, Klauke was professor at the Academy of Media Arts in Cologne.
"Art and life, day and night, sex, drugs and rock 'n' roll, to the point of excess and then working again excessively. If one survives this unharmed, there is no shortage of a certain kind of experience and external perception composes anecdotes." (Jürgen Klauke, MOFF – Cologne Artists In Conversation, 2015)
Foto © Albrecht Fuchs