string(98) "https://stoa169.com/wp-content/uploads/2019/10/Gerz-2019_photo_Sonia_Rothweiler-e1571757249806.jpg"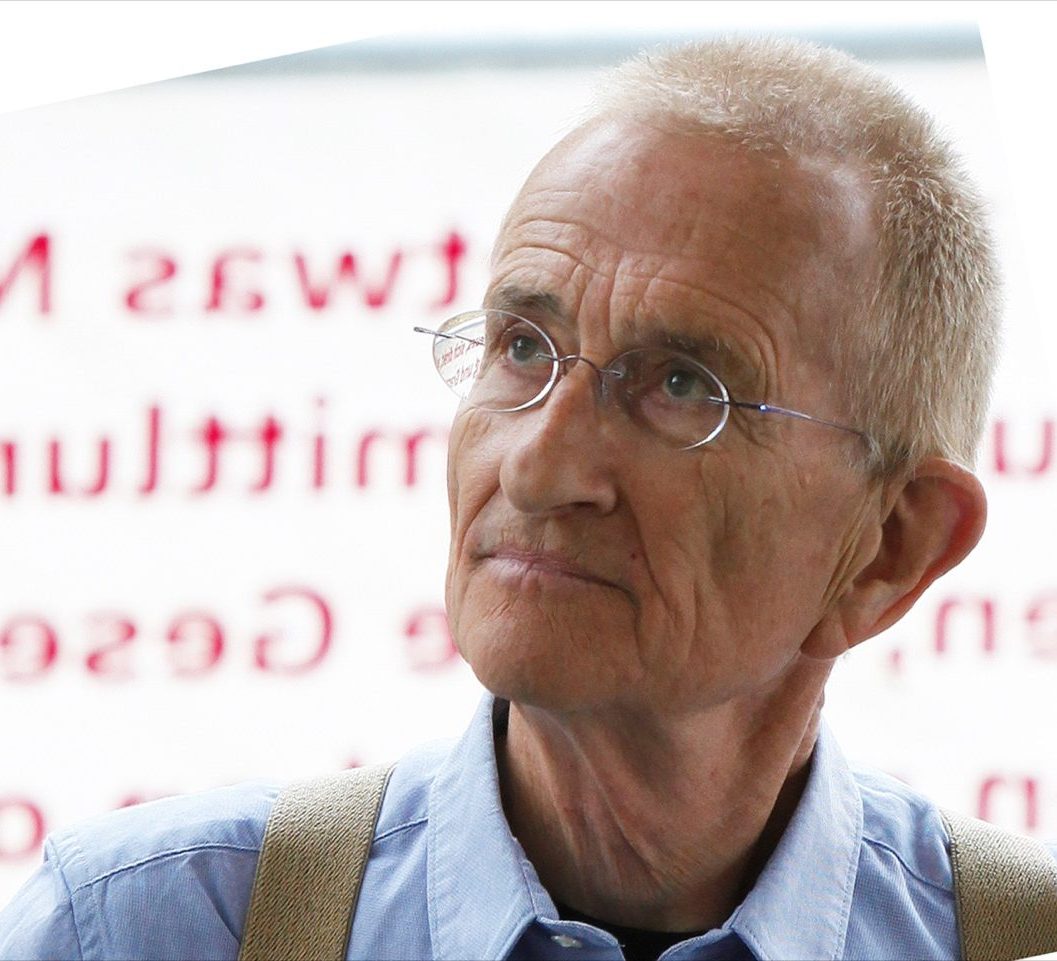 Jochen Gerz
* 1940 born in Berlin, Germany
lives in Derryquin, Ireland
Jochen Gerz lived in Paris from 1966 to 2007, and is based today in Ireland. From 1959 to 1963 he studied Literature, Sinology and Prehistory in Cologne, Basel and London. Gerz has been working with new media since the late 1960s. After initial performances in public space, he realised photo/texts, installations, performances and videos. During this period he participated in the documenta on several occasions and exhibited in the German pavilion at the 37th Venice Biennale in 1976 (together with Joseph Beuys and Reiner Ruthenbeck). His work has been shown in numerous group and solo exhibitions and retrospectives in German, European and North American museums. Since the mid-1980s Gerz has focused his attention again (and from 2000 exclusively) on shaping the social process in public space, with works that in some cases develop over the course of several years. The public is vital to these works, which cannot be created without its authorship.
Photo © Sonia Rothweiler