string(82) "https://stoa169.com/wp-content/uploads/2019/08/Lehmann-portrait-e1565616108509.jpg"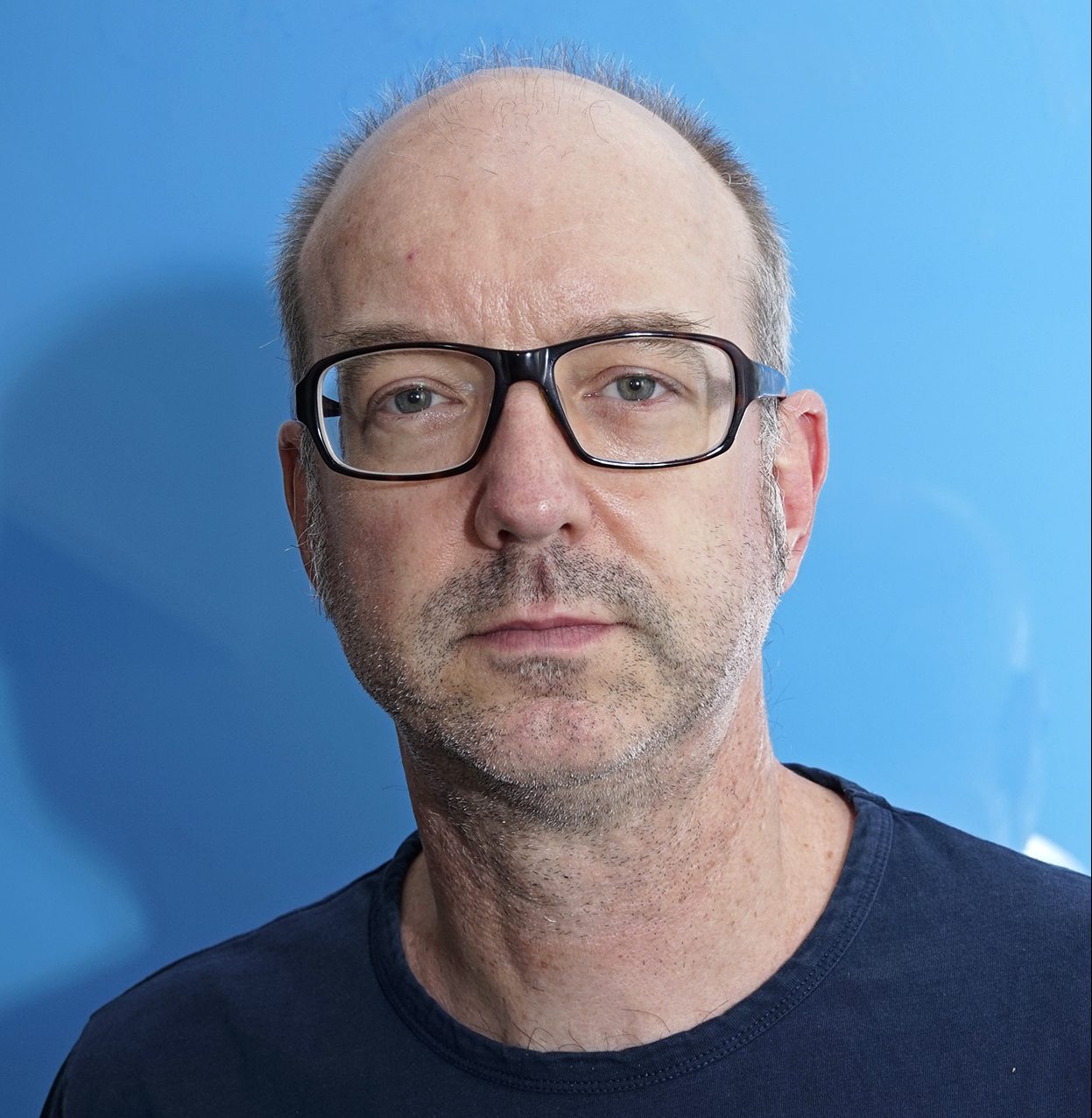 Jens Lehmann
* 1968 in Frankfurt am Main, Deutschland
lebt in Offenbach am Main
Jens Lehmann studied at the Städelschule in Frankfurt am Main, graduating in 1997 as master pupil of Per Kirkeby. Especially influenced by the German figurative painting of the 1980s, which in the 1990s could neither be followed nor emulated, Lehmann searched for new possibilities of expression. He experimented with painting and sculpture, art design and picture-text and developed a special interest in overcoming the supposed opposites.
Photo © Jens Lehmann