string(105) "https://stoa169.com/wp-content/uploads/2019/10/svenungsson-portrait-©-Jan-Svenungsson-e1571755653915.jpg"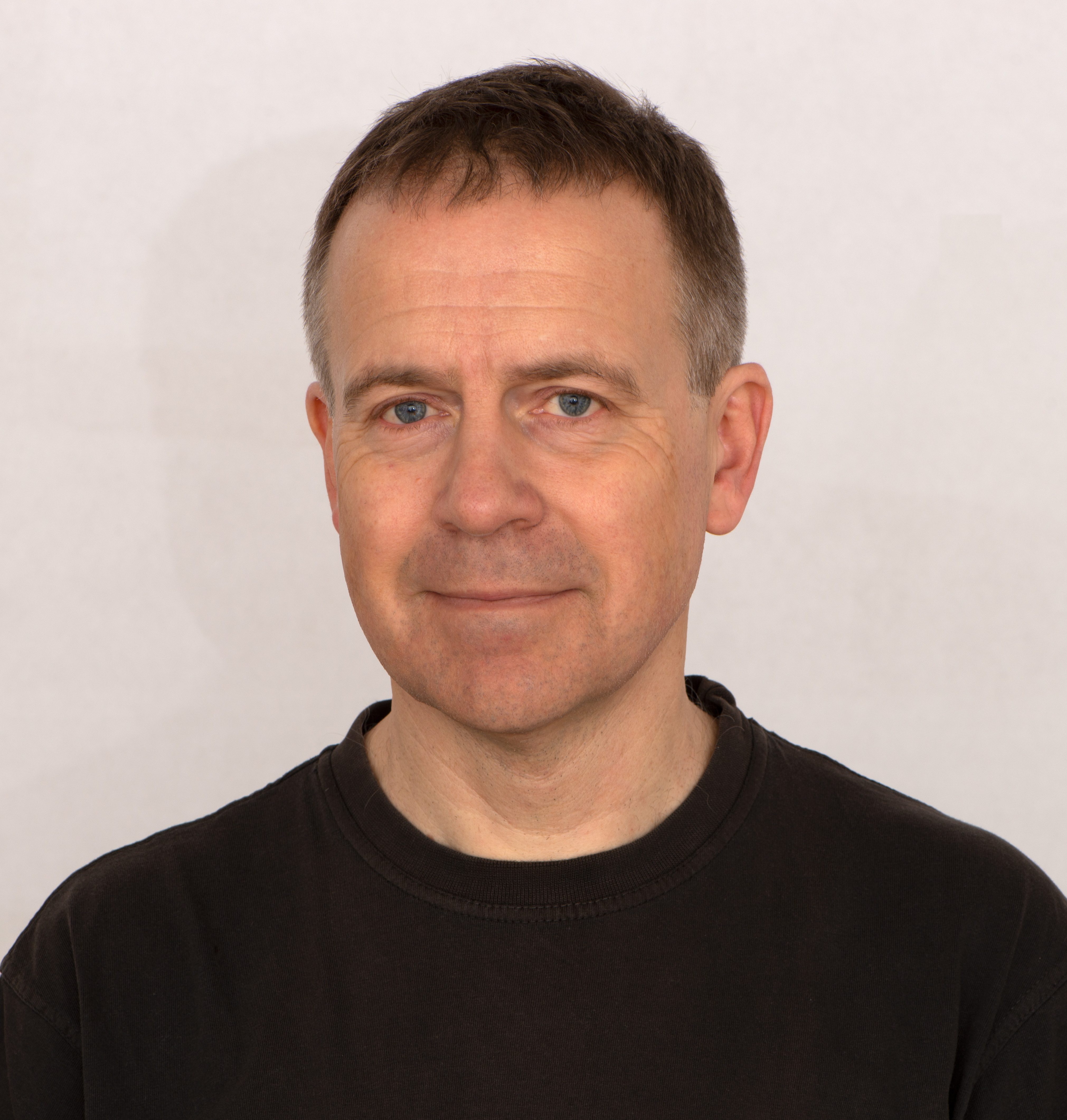 Jan Svenungsson
* 1961 born in Lund, Sweden
lives in Berlin, Germany
Jan Svenungsson is a Swedish artist who has lived in Berlin since 1997. Since 2011 he is a university professor at the University of Applied Arts Vienna in the field of graphic and printmaking. In his work, which takes its departure in surrealism, Svenungsson uses a variety of media while focusing his thematic concerns on a few recurring protagonist images such as industrial chimneys, maps, and bloodstains. Since 1992 he has built a series of full scale chimney sculptures in brick, beginning with "The First Chimney" (10 m) at Moderna Museet in Stockholm, which was replicated as a permament commission for the Städel Museum in Frankfurt 2013. "The Tenth Chimney" (19 m) was built 2015 in Uppsala, Sweden. The Chimney Sculptures change their surroundings by their presence – and become the subject for further photo works, drawings and prints. Since the late 80s Svenungsson has published a large number of texts and essays on topics relating to art, architecture and music. In 2007 appeared his "An Artist's Text Book", which addresses the the how and why of visual artists who also choose to write. In 2019 was published "Making Prints and Thinking About It", by DeGruyter/edition angewandte. In 2017 a retrospective exhibition was shown at the Uppsala Art Museum, in 2018 Svenungsson made a major outdoor work for the Busan Biennale in Korea and in 2020 his work will be featured in "Diversity United" at the Tretyakov Gallery in Moscow, in Berlin and in Paris.
Photo © Jan Svenungsson