string(90) "https://stoa169.com/wp-content/uploads/2019/11/Portrait_FotoPaulTarmann-e1574088909592.jpg"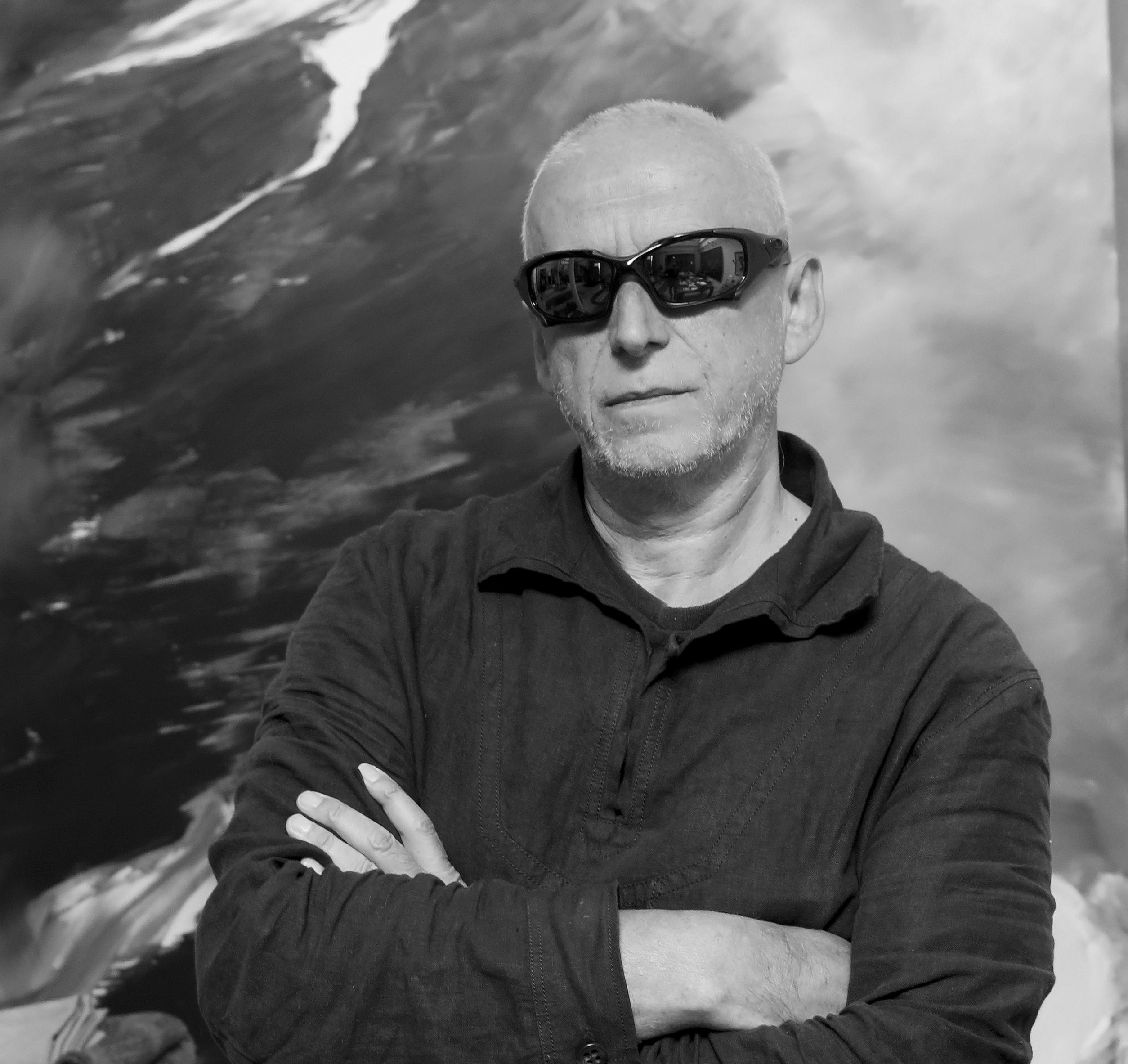 Herbert Brandl
* 1959 in Graz, Austria lives in Wien, Austria
Herbert Brandl is a painter and representative of the Austrian Neue Wilden. In the end of the 1970s he studied at the University of Applied Arts in Vienna. In 2004 he was appointed professor at the Kunstakademie in Düsseldorf. Herbert Brandl achieved international success at documenta IX in 1992, and in 2007 he also successfully participated in the Austrian Pavilion at the Venice Biennale. His paintings have a strong presence, originality and strength of colour. The decisive characteristic of his painting is the treatment of colour as matter, which already began in his early work in the 1980s. Since Brandl's artistic beginnings, the subject of landscape has also played a dominant role in his work, with his paintings oscillating between the abstract and the representational.
"I always tried to avoid the landscape, but – bang – again this horizon appears. Then I get angry and try to break it." (Herbert Brandl, catalogue by Neue Galerie Graz, 2002)