string(89) "https://stoa169.com/wp-content/uploads/2019/08/Schabus-Hans-©-Enzo-S.-e1565621359884.jpg"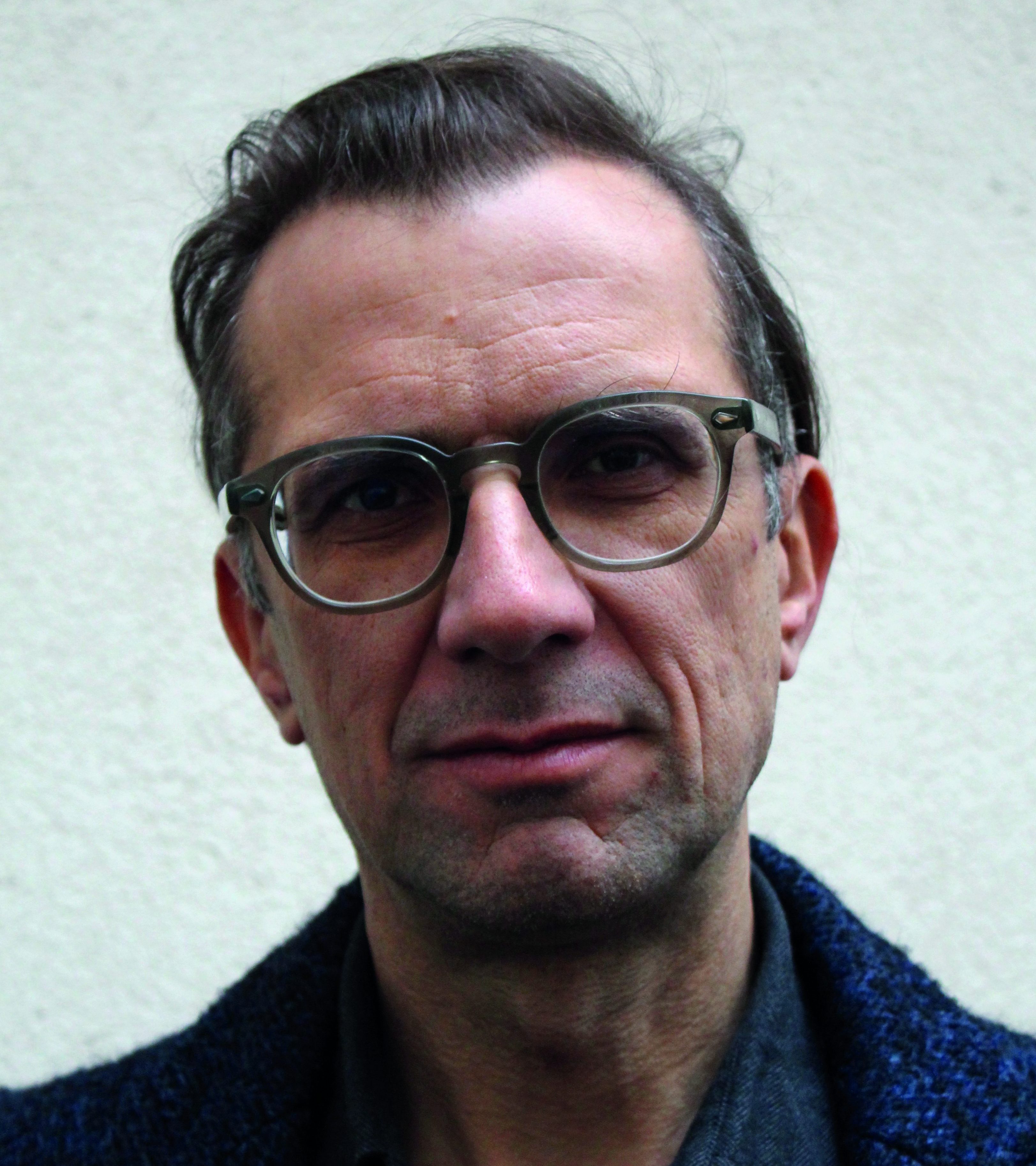 Hans Schabus
* 1970 in Watschig, Austria
lives in Vienna, Austria
Hans Schabus studied sculpture with Bruno Gironcoli at the Academy of Fine Arts, Vienna from 1991 to 1996. His practice is comprised of various media such as sculpture, installation, collage, photography and film. Schabus became famous through the design of the Austrian Pavilion at the 40th Venice Biennale, which he transformed into a walk-in artificial mountain. His sculptures and installations often reveal – as monumental gestures or structural interventions – the viewer's relationship to space, and they are closely affiliated to the place for which they have been created. In the preliminary stages of such work, he deals with the conditions and history of a the given place or material; a recurring motif in his pieces are passages and entrance situations. Since 2012, he has headed the Department of Sculpture and Space at the University of Applied Arts in Vienna.
"I try to question materials and their connection, the hierarchical distinctions between spaces and places and how the physical world is formed." (Hans Schabus, ArtFund, 2015)
https://galeriewolff.com/artists/hans-schabus/
Photo © Enzo S.