string(85) "https://stoa169.com/wp-content/uploads/2019/11/Portrait_FotoJensZieheBerlin-klein.jpg"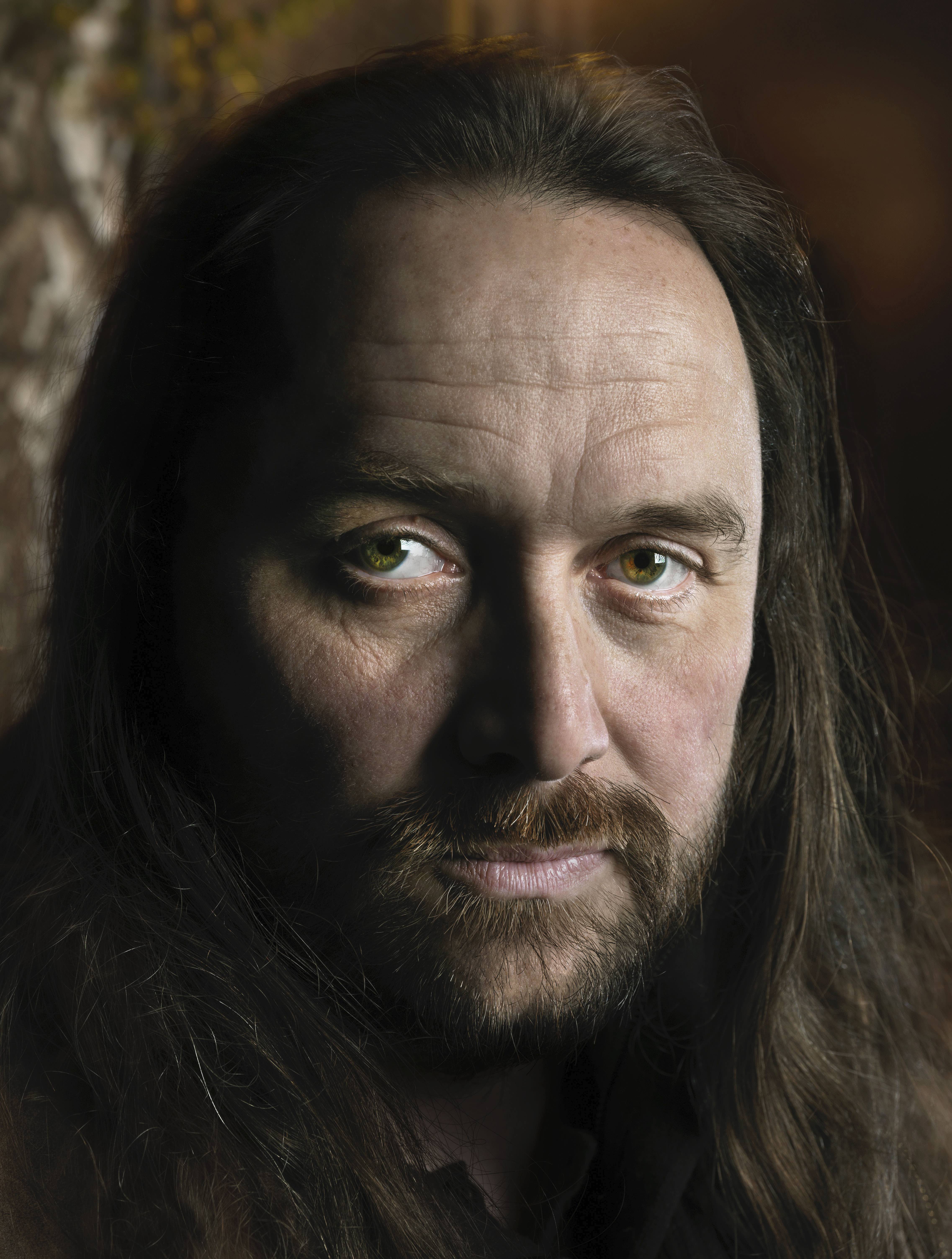 Franz Ackermann
*1963 in Neumarkt Sankt-Veit, Germany, lives in Karlsruhe and Berlin
Franz Ackermann began his studies in 1984 at the Academy of Fine Arts in Munich and moved to the Academy of Fine Arts in Hamburg in 1989. Fundamental to his creative process is travel and the experiences associated with it. He records his personal perception in so-called 'Mental Maps', mental maps and city maps, while still on location. In his studio, he creates large-format pictures based on these sketches, which often lead to site-specific installations. Ackermann uses a wide variety of techniques in his painting, including photography. His works, which are to a certain extent oriented towards pop aesthetics, open up a critical view of the processes of the living world. Since 2001, Ackermann holds a professorship for painting at the Kunstakademie Karlsruhe.
Ackermann has exhibited extensively internationally, including solo exhibitions at Berlinische Galerie, Berlin (2013), Faena Arts Center, Buenos Aires (2012), Kunstmuseum Bonn, Bonn (2009), Kunstmuseum St Gallen (2008), Irish Museum of Modern Art, Dublin (2005), Museo Nacional Centro de Arte Reina Sofia, Madrid (2003), Kunsthalle Basel, Basel (2002), Stedelijk Museum, Amsterdam (2002), Museum of Contemporary Art of Chicago (2002), Castello di Rivoli, Turin (2000) and Portikus Frankfurt am Main, Germany (1997).
"Painting is one part (!) of my artistic action. It begins where it is necessary. The 'discourse' too easily overlooks and underestimates elementary concepts such as form, light, colour. I face this verbalization of seeing with the greatest scepticism. In this age, I consider working 'quasi' out of nowhere to be more topical than ever". (Franz Ackermann, kunstschau.netsamurai.de)
Photo © Jens Ziehe