string(65) "https://stoa169.com/wp-content/uploads/2021/02/Portrait-Kopie.jpg"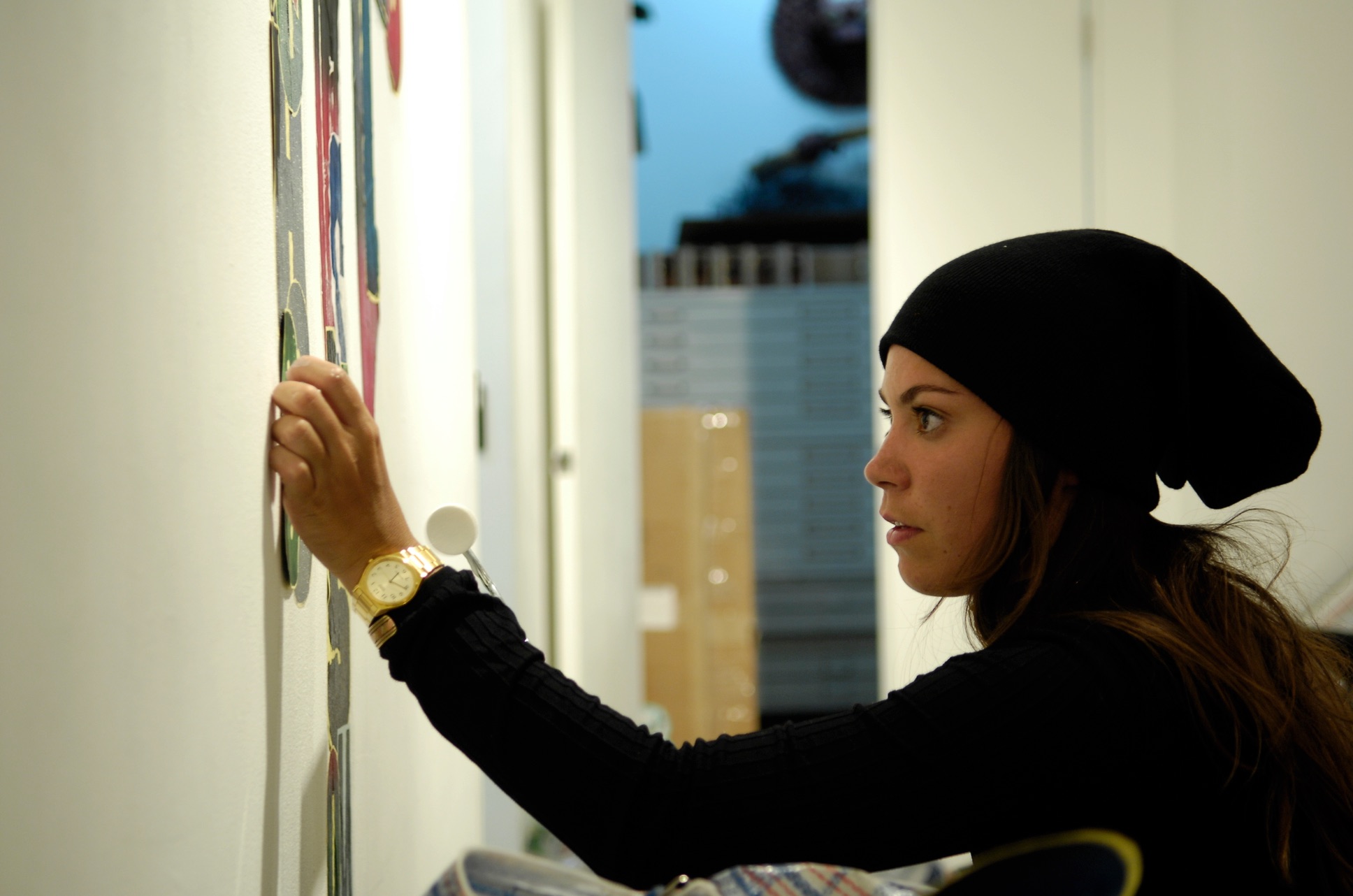 Fefe Talavera
* 1979 in São Paulo, Brazil; lives in São Paulo
Fefe Talavera, a native half Mexican, half Brazilian, went through regular artistic learning at FAAP (Armando Alvares Penteado Foundation) in São Paulo, although she developed her style rather while working in the streets. The brutal reality that the big city offered, the impact and social contrasts, the disturbing perception of scenarios and themes shaped her style. If she were not the daughter of Mexicans, dragons and winged monsters would pervade her world of ideas, perhaps from some primitive ritual. In such moments, it seems as if an Aztec demon took her by the hand. But the artist knows how to mix her ancestral stories with elements of Brazilian urban culture, and the result is an invitation to the viewer to immerse themselves in a world governed by atavistic forces. Talavera's work can be found in venues in São Paulo and internationally, as for example at the Street Art Passage in Vienna.
Photo ©️ Fefe Talavera