string(88) "https://stoa169.com/wp-content/uploads/2020/04/diango-hernández-foto-anna-pöhlmann.jpg"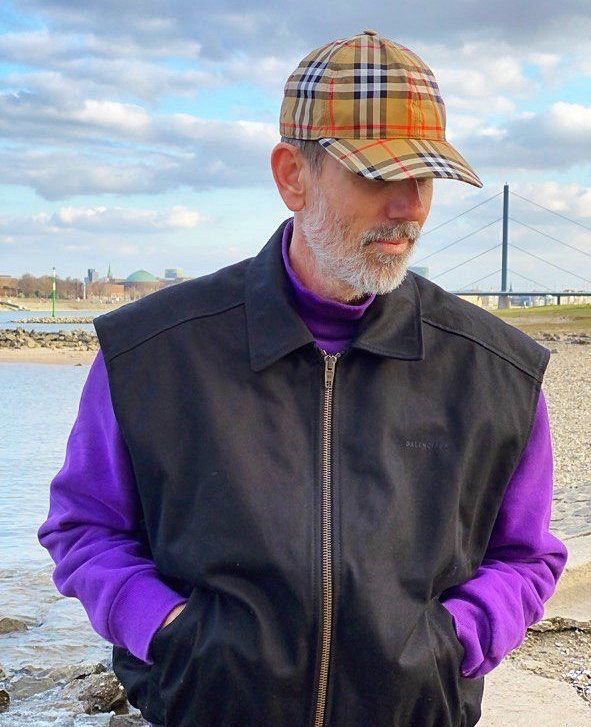 Diango Hernández
*1970 in Sancti Spiritus, Cuba lives in Düsseldorf; Germany
Diango Hernández studied industrial design in Havana in the early 1990s. In 1994 he co-founded the artist and designer collective Ordo Amoris Cabinet. In 2003 Hernández went to Europe and finally settled in Düsseldorf. His work is still influenced by his past in communist Cuba.
Hernández has shown his work in solo presentations at Kunsthalle Basel (2006), Neuer Aachener Kunstverein (2007), Ladengalerie Linz (2014), Kunsthalle Münster (2015) and Museum Morsbroich in Leverkusen (2016), among others. In 2005 he was represented at the 51st Venice Biennale and in 2006 at the Biennales in Sydney and São Paulo.
Photo © Anna Pöhlmann