string(93) "https://stoa169.com/wp-content/uploads/2019/08/Spoerri-Daniel©RitaNewman-e1565623357735.jpeg"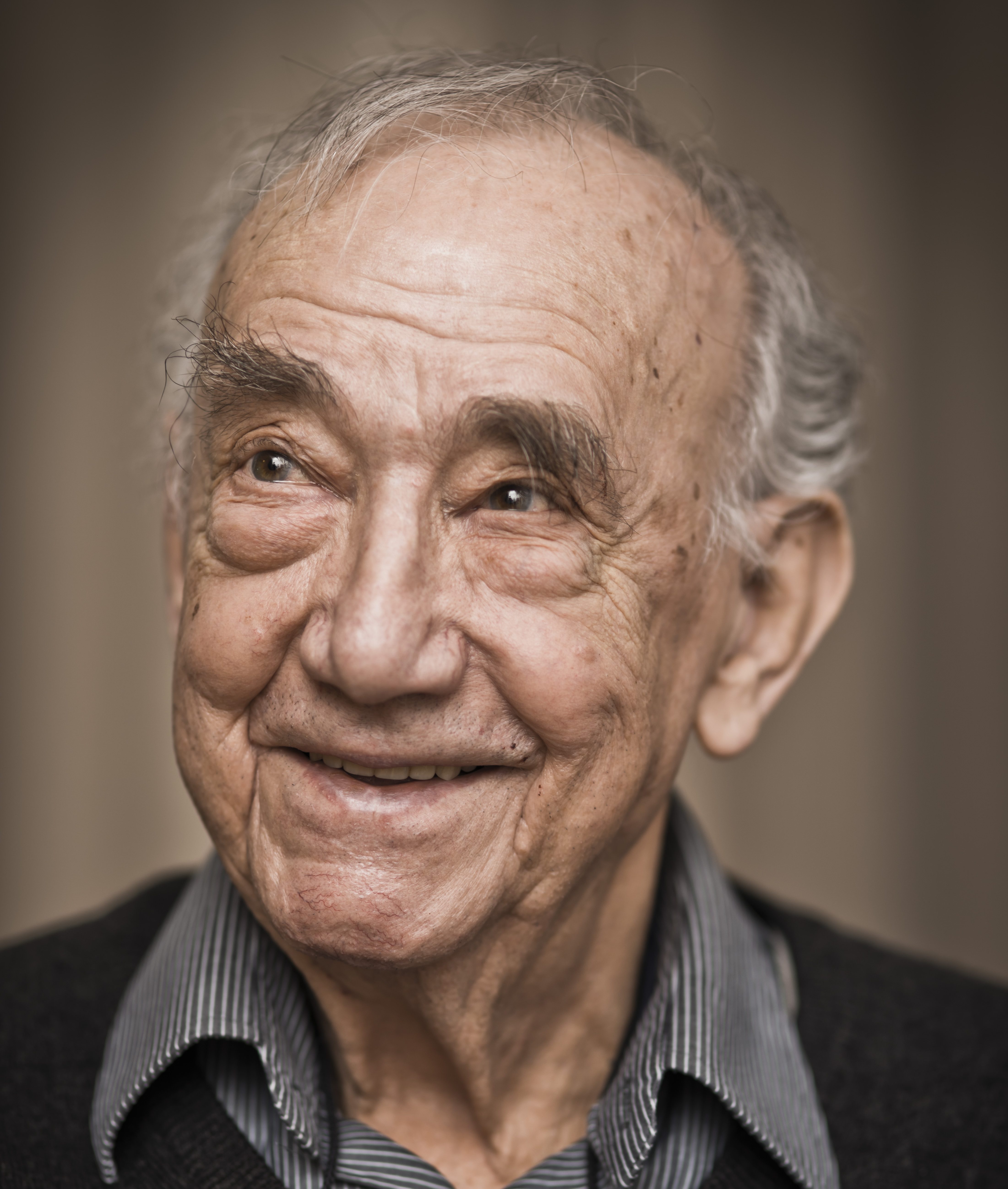 Daniel Spoerri
* 1930 in Galati, Romania
lives in Vienna, Austria
Daniel Spoerri is one of the co-founders of Nouveau Realisme and Eat Art. He is particularly known for his "trap paintings", which he has been making since 1960 and can be regarded as the beginning of his artistic career. In 1959, Spoerri founded the edition "MAT" in Paris with the intention of inexpensively producing works in series by different artists, including, amongst others, Marcel Duchamp, Heinz Mack and Jean Tinguely. From 1970 to 1972, Spoerri ran the Eat Art Gallery in Düsseldorf, where Joseph Beuys, Robert Filliou, Dieter Roth and others exhibited. In 1978, he was appointed to the College of Art and Design in Cologne and taught at the Academy of Fine Arts in Munich from 1983 to 1989. Numerous awards have been bestowed upon Spoerri, including the Grand Prix National de la Sculpture (1993), the Silver Commander's Cross of Honour for Services to the Federal Province of Lower Austria (2015) and the Lovis Corinth Prize (2016).
"I wanted to show an excerpt from reality, a piece of the world through objects that tell a story. History in the sense of layers that lie on top of one another, entirely in the sense of the topology of chance". (Daniel Spoerri in conversation with Wolfgang Pauker, Kulturzeitung 80, 2015)
www.danielspoerri.org
www.spoerri.at
Photo © Rita Newman