string(83) "https://stoa169.com/wp-content/uploads/2019/08/man-©-Daniel-Man-e1565622431391.jpg"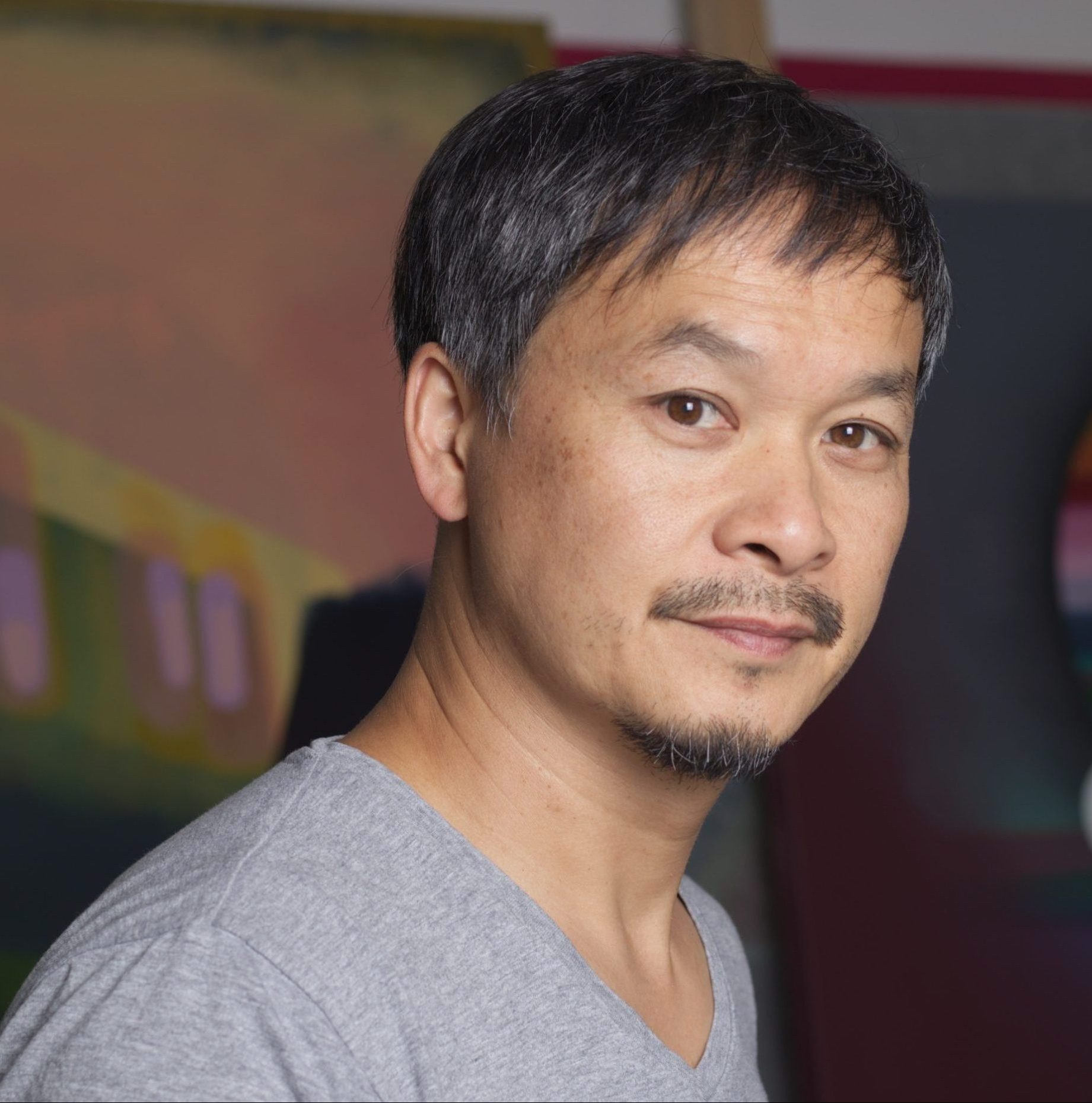 Daniel Man
& Blaster, Cras, Disko, Dreck, Ekser, Kope, Loomit, Prost, Satis, Scout, Uprok, Won, Zeus


* 1969 in London, Great Britain, lives in Affing near Munich, Germany
Daniel Man grew up in Hong Kong and Germany. After a career as a graffiti artist under the name Codeak, he first studied with Walter Dahn at the Braunschweig University of Art and lastly with Markus Oehlen at the Academy of Fine Arts, Munich. In 2004, he received a scholarship from the Bavarian State Ministry of Education, Science and the Arts. Daniel Man translates his many years of experience as a graffiti artist into site-specific murals, painting and cut out artwork. His artistic approach follows an intuitive process, which the artist himself observes from the outside and is ultimately crucial for the high degree of authenticity and immediacy emanating from his works. Under his graffiti name Codeak, he has created, along with international colleagues, a 300 square meter mural in São Paulo, Brazil, for the project "Mural Global".
"The words of the prophets are written in the streets." (Daniel Man)
Photo © Daniel Man