string(77) "https://stoa169.com/wp-content/uploads/2021/02/Ma-Qiusha-portrait-scaled.jpeg"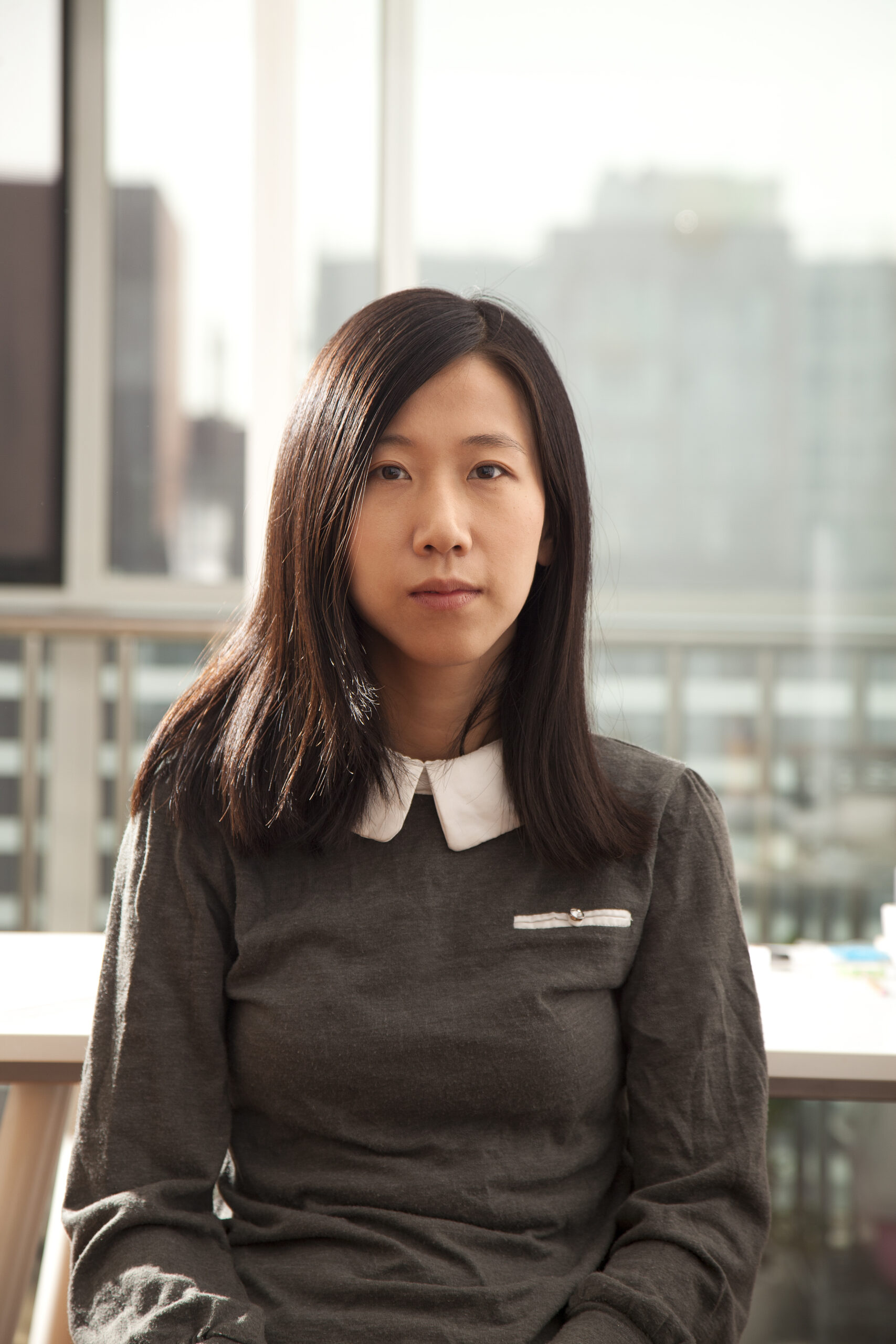 Ma Qiusha
* 1982 in Peking, China;
lebt in Peking
Ma Qiusha erhielt 2005 ihren BA in Digital Media Art von der China Central Academy of Fine Arts und 2008 ihren MFA in Electronic Integrated Arts von der Alfred University, New York. Sie lebt und arbeitet derzeit in Peking. Ihre Einzelausstellungen fanden unter anderem im Middlesbrough Institute of Modern Art, Großbritannien (2018), im OCT Contemporary Art Terminal Xi'an, China (2018), in der Beijing Commune, Peking (2019, 2016, 2014, 2013, 2012), im Chinese Arts Centre, Manchester (2013) im Ullens Center for Contemporary Art, Peking (2011) und im Taikang Space, Peking (2010, 2007), statt.
Ma Qiushas Werke wurde in zahlreichen Institutionen gezeigt, darunter in der Tate Modern (London), im Centre Georges Pompidou (Paris), im Groninger Museum (Groningen, Niederlande), Borusan Contemporary (Istanbul), im Zentrum für Kunst und Medientechnologie (Karlsruhe), im Contemporary Arts Museum Houston (Houston, USA), im Tampa Museum of Art (Tampa, USA), im Museum of Fine Arts (St. Petersburg, USA), im Orange County Museum of Art (Orange County, USA), im Los Angeles County Museum of Art (Los Angeles), im Smart Museum of Art (Chicago), in der International Contemporary Art Foundation, Bergen, Norwegen, im Stavanger Art Museum, Norwegen, im Portland Institute for Contemporary Art, Oregon, bei Tai Kwun Contemporary, Hong Kong, im Ullens Center for Contemporary Art, Peking, im Minsheng Art Museum, Shanghai, im OCAT Shanghai, China, im OCAT Xi'an, China, im A4 Art Museum, Chengdu, China, im National Art Museum of China, Peking und Art Museum of Central Academy of Fine Arts, Peking, etc.
2014 war Ma Qiusha für den Pierre-Huber-Preis nominiert, 2013 und 2017 für den "Young Artist of the Year" des Award of Art China (AAC).
Foto ©️ Ma Qiusha