string(69) "https://stoa169.com/wp-content/uploads/2020/02/zhao-zhao-webimage.jpg"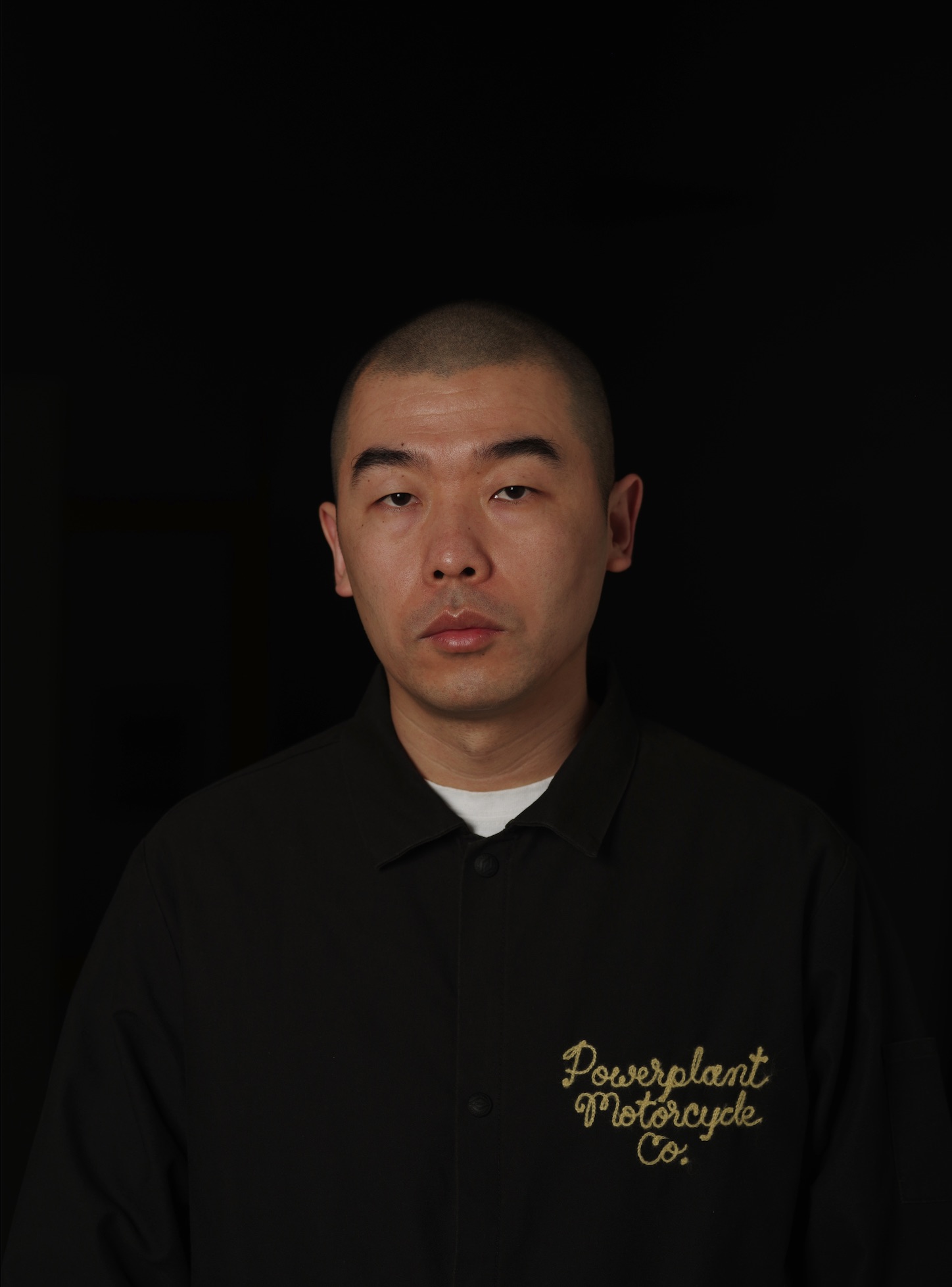 Zhao Zhao
* 1982 in Xinjiang, China
China lives in Beijing, China
[2nd construction phase]
Zhao Zhao graduated from the Xinjiang Institute of Arts in 2003. All along Zhao Zhao was making work with a subversive appeal of its own, keens on raising challenges on the reality and its traditional practice of art form through a various art media. Zhao Zhao is known for making sculptures, paintings and installations which examine the power of individual free will and the dynamics of state control. Zhao Zhao's works attest to and touch on the awareness of a generation faced with dramatic change. Constantly confronted with the subject of world oppression. Notions of threat or risk are regularly present in his works, referring to the life he lives both locally and within today's global context, as a method of questioning the historical impermanence in our contemporary society.
Zhao Zhao is very reflective on how concerns of the collectivity co-exist with the individual's daily expectations and dreams. His provocative, multidisciplinary artist practice has garnered him international attention in recent years. He has received the support from many international institutions, e.g. The Museum of Modern Art, New York, the Tampa Museum of Art, Florida, the Pinchuk Art Centre, Kiev, the Groninger Museum, Groningen, the Museum of Asian Art, Berlin, or the Collection of Hamburg Bahnhof Museum in Berlin. In 2019, Zhao Zhao won the Thirteenth AAC Artist of the Year Award.