string(78) "https://stoa169.com/wp-content/uploads/2021/04/portrait-song-yuanyuan-www.jpeg"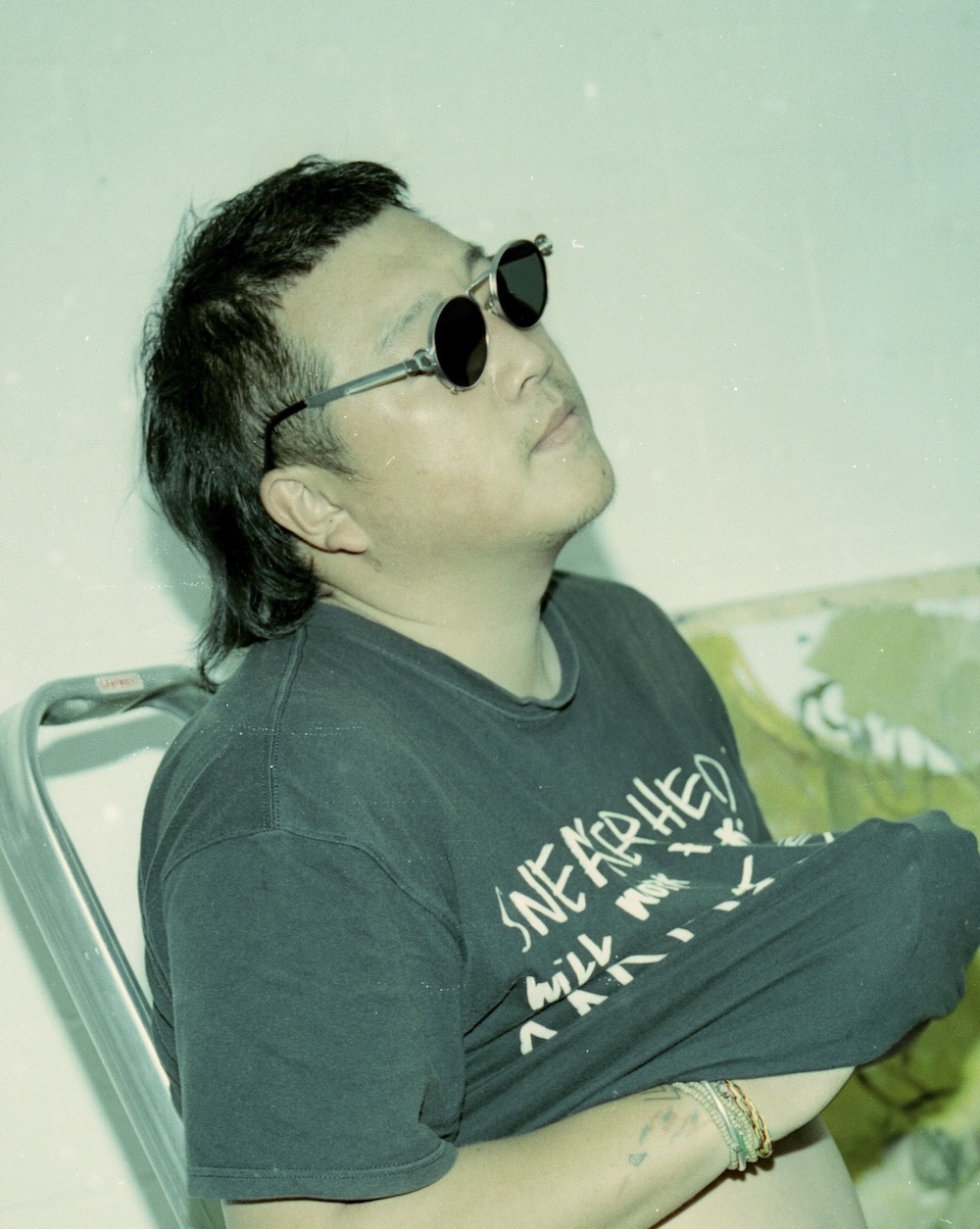 Song Yuanyuan
* 1981 in Shenyang, China; lives in Shenyang
[2. construction phase]
Song Yuanyuan graduated from the Photography Department of Lun Xun Academy of Fine Arts in 2005. After studying photography, Song Yuanyuan settled on concentrating on the media of painting. Photography though plays a major part in his creative process as it influences his painting. In his creative process, Song Yuanyuan is taking inspirations from images, photos and pictures. Passing through different types of painting styles and techniques, he has developed an individual approach to composition and colour. Lived-in interiors, everyday spaces – all depicted after humans have left them -, are a main subjects of his recent paintings. Often his paintings feature a picture within a picture through use of multiple images. In his work, Song Yuanyuan uses traditional realist painting techniques whilst choosing subject matters and concepts that are referring to contemporary issues and life.

Song Yuanyuan's works has been presented in both solo and group exhibitions since 2006 and received great attention from within Asia and abroad.

Photo: Foto: Song Yuanyuan